The children and I have just had a spurt of creativity. :)
I have been teaching myself to crochet. (Elijah has also taken it up and is doing quite well. )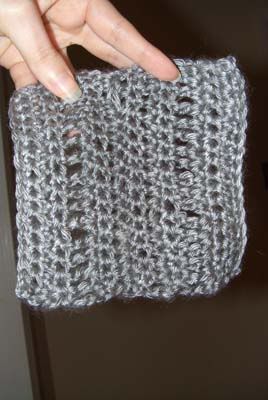 The children have discovered "pearler beads" and we can't seem to keep them supplied with enough of them.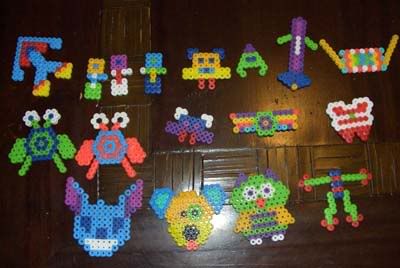 Origami has made another come back here at our house. I made sure they had a fresh pack of paper and lots of books from the library.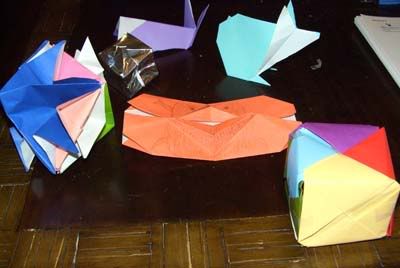 We are waiting to put in that garden!!!!