So he hates to admit he is nearing 40. He just yelled out 21 when I was confirming his new age. I thought women were supposed to be the ones who didn't like to age?

Matthew spent most of his day snuggled up in bed or walking around in his jammies. I did get him out of the house to play. The boys always enjoy controlling the car and money on their days. Eli had enjoyed such a treat just days before Matthew's big day. Matthew said he was craving tacos, so tacos it was!




Noey and his ever present Superman arm in photos. :)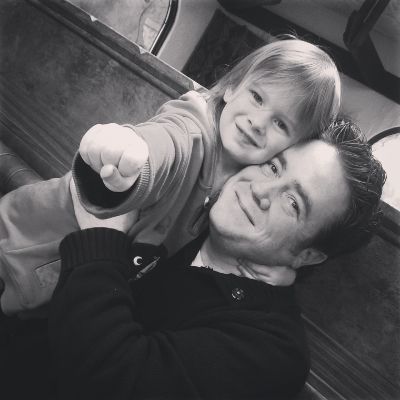 Matthew set Noey's Superman up so he could fly as we drove.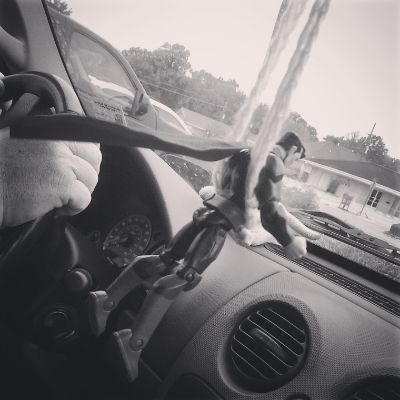 Matthew is in love with this store called Dirt Cheap. He goes in there all the time....alone! It really cracks me up.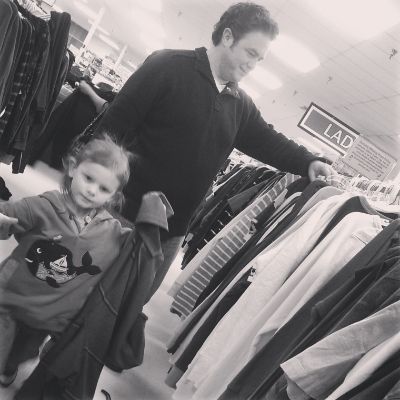 He wanted hotdogs for supper. Boy Food. Blah!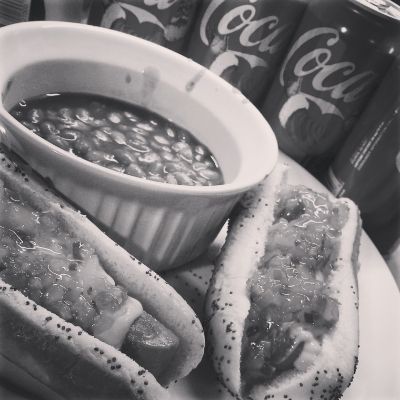 He bought a new charcoal pencil for something he has in mind.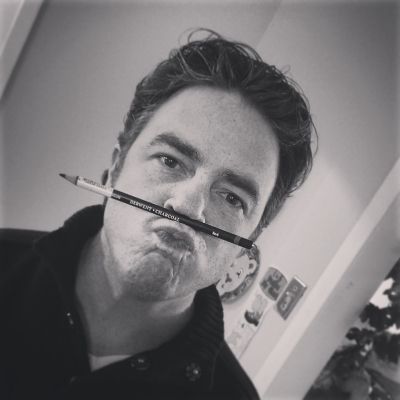 He watched the movie he wanted to watch.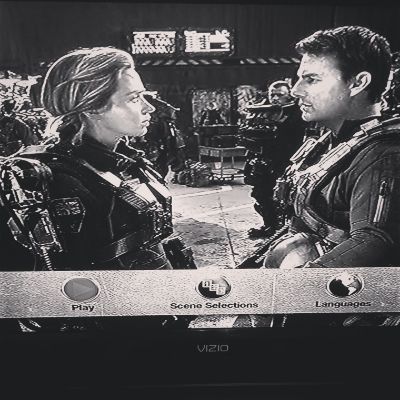 I kept his birthday pictures black and white because he is my artistic photographer. I must show you his birthday pie I made him in color. It was a German Chocolate Pie.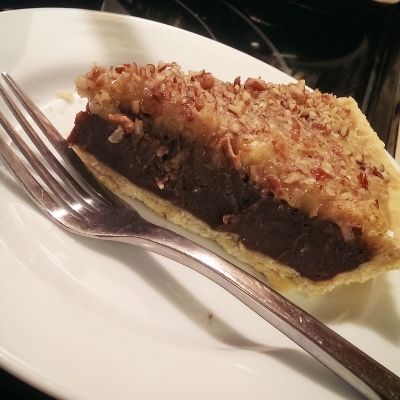 He pulled the boys mattress into the living room where they "camped out" all night. :)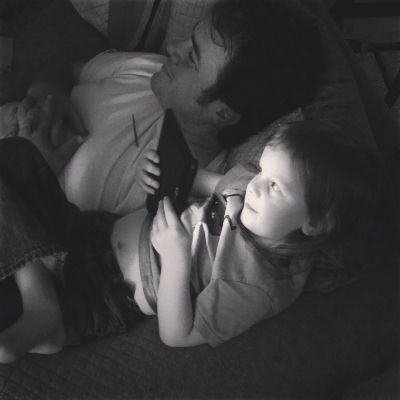 It was a sweet day doing just what he liked. Remy's day is the next one on the calendar. :)