I know it has been forever since I have blogged. I plan to start putting up some posts that I think will help other mom's going through the same things I am. I want to start with a happy update to show how big the kids are!
We took them to Sci-Port and they had such a great time. We needed this trip for so many reasons. We needed that togetherness.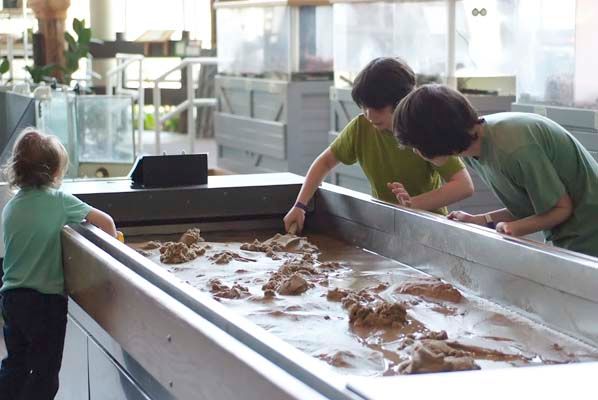 Elijah is still Noey's best friend, servant, adorer, and teacher.



Can you even begin to get over these curls? They sort of do me in. He will be 4 in a few days and has never had a haircut in his life. It grows slowly like my sister's hair did.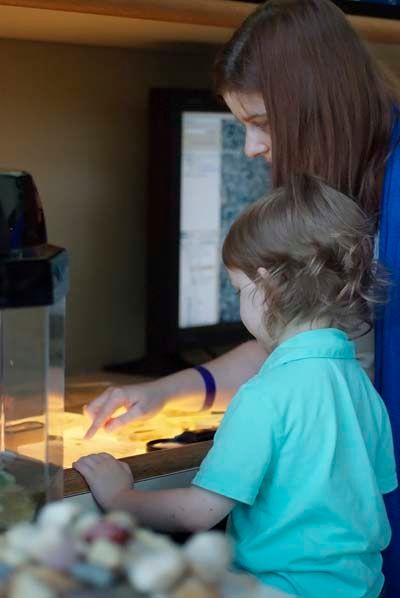 Remy is still my adventure seeker. He is the one who helps Noey catch toads and other creatures.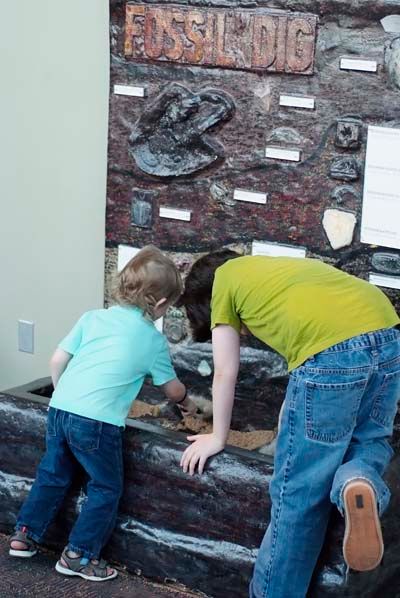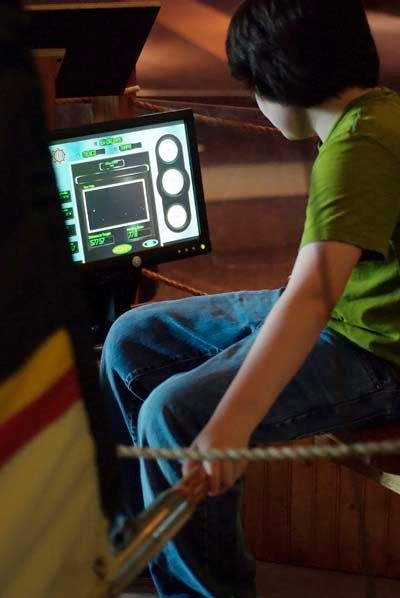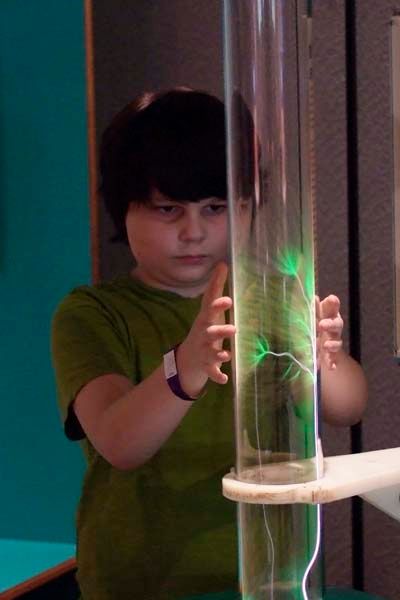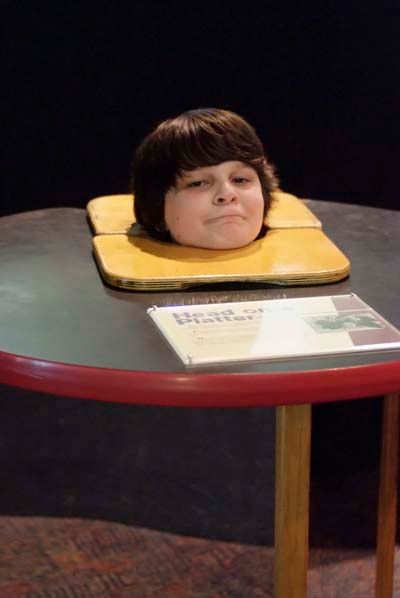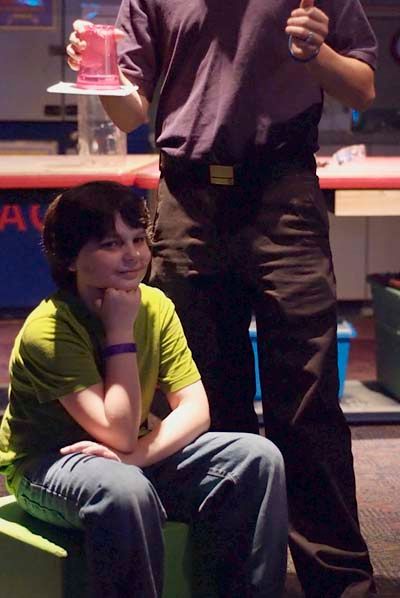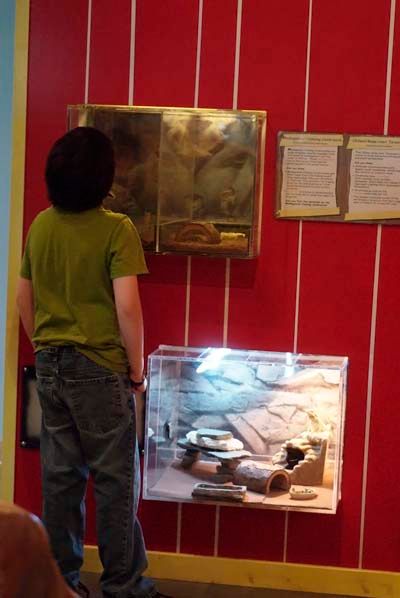 I am still the instigator of using an object as it is not intended.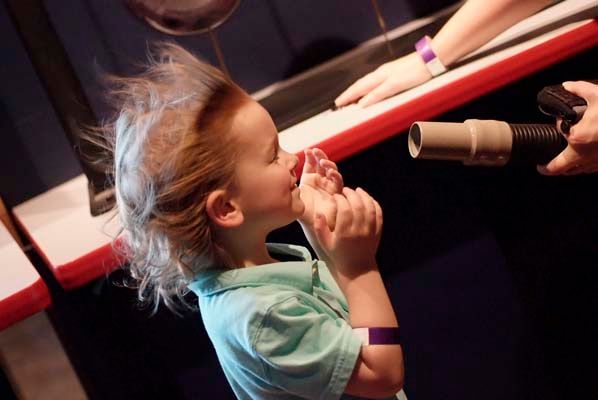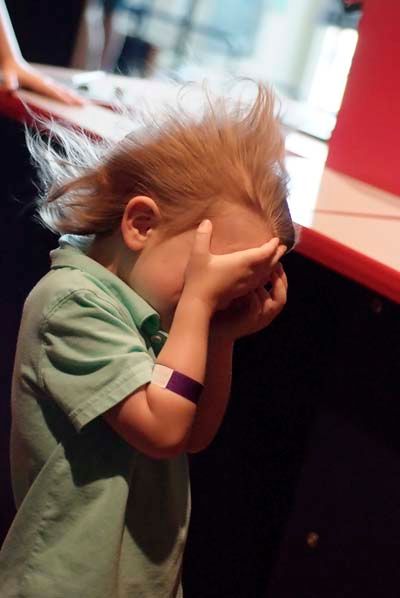 Remy still takes it way past my silliness into whatever word you would call this...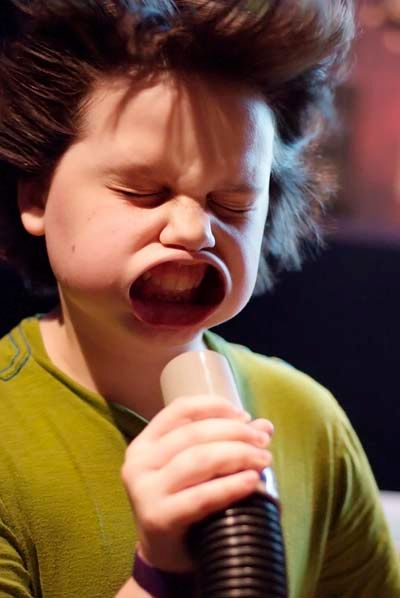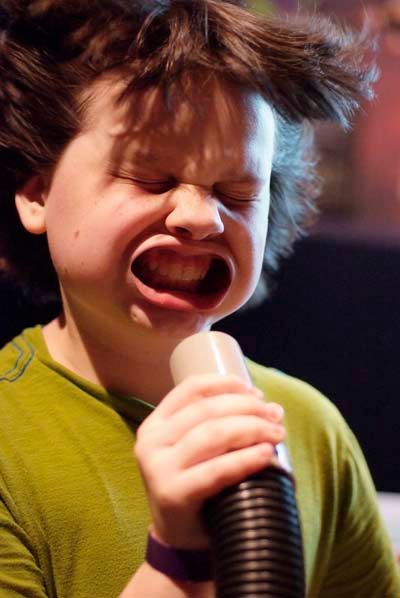 Noey will not be outdone by anyone bigger than himself.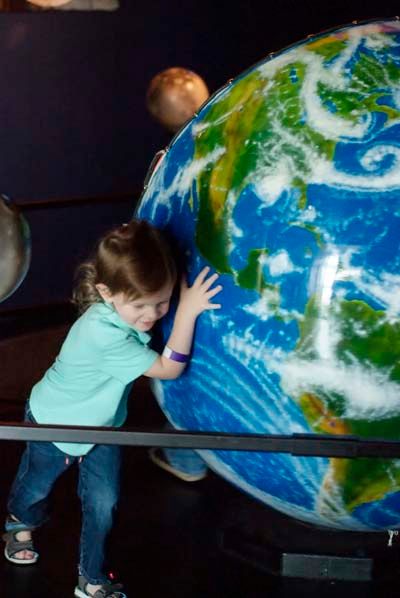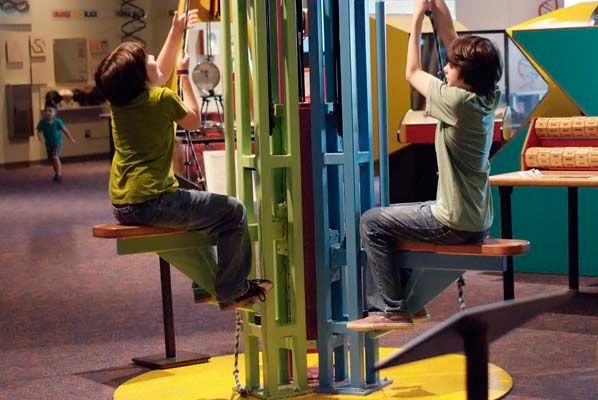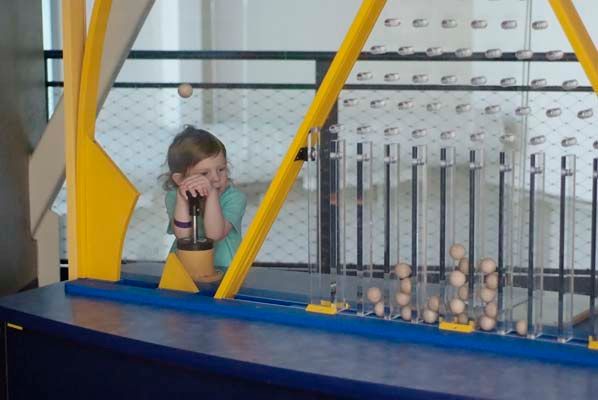 Noey adored this exhibit. He thought he was so high up!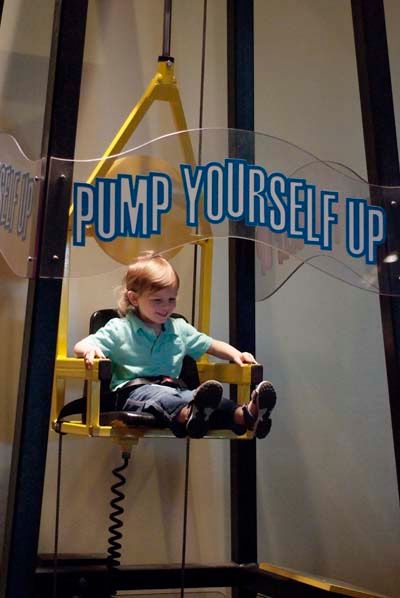 He adores doing anything that places him right beside me. He will pull his chair "really close" to me during school-time.



He has a determination that outweighs any of his shortcomings.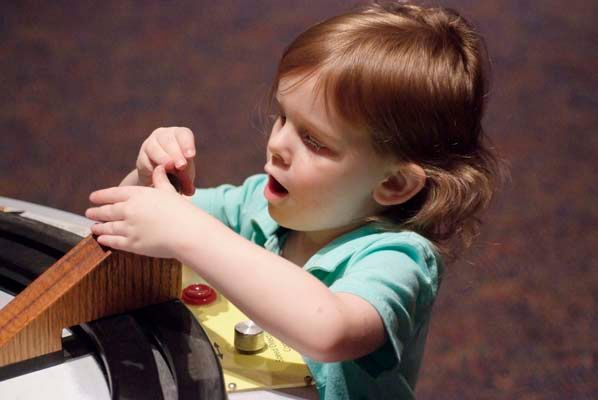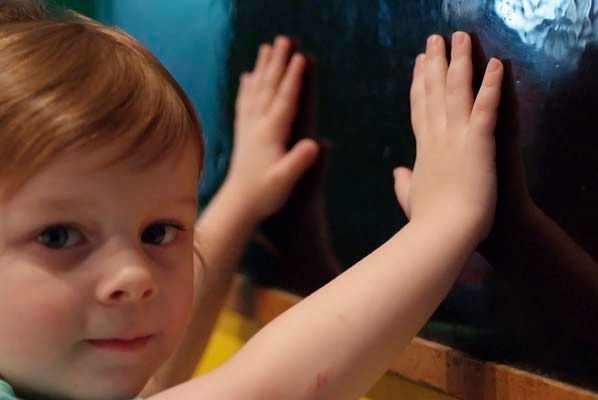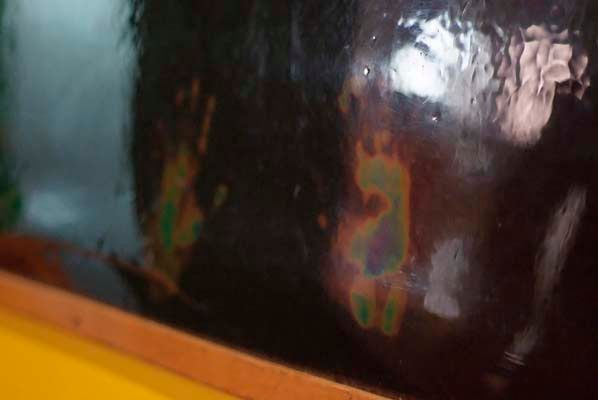 These two fight like crazy, but are still best buds mostly.



Noey enjoyed sitting in the smoke tornado.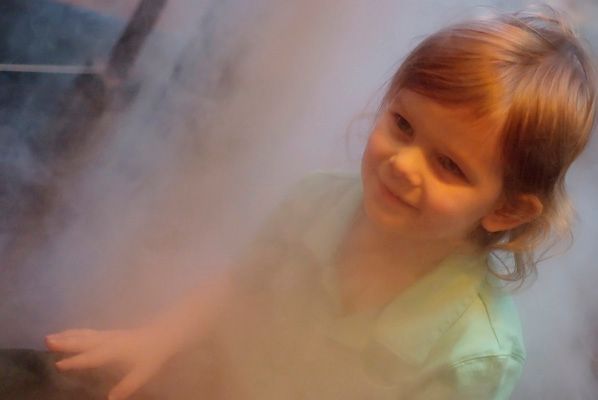 He started showing how sleepy he was around this last photo.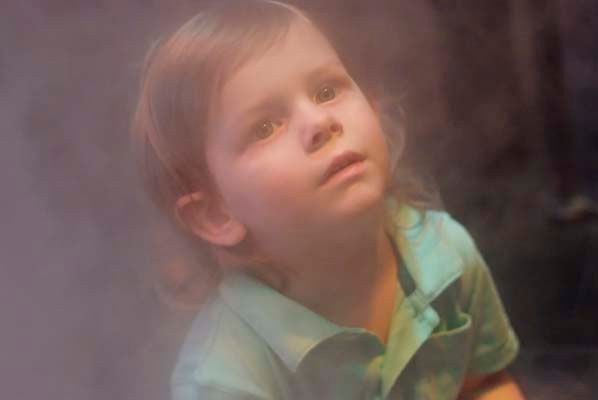 I hope some of you are still around and see this update!