I am delighted to say that I have little tiny baby ears of corn in our little school garden. I am BEYOND excited and the kids just can't believe it. I thought at the most the corn would be a learning crop this year and would most likely end without an ear. But we have them, they are small and growing!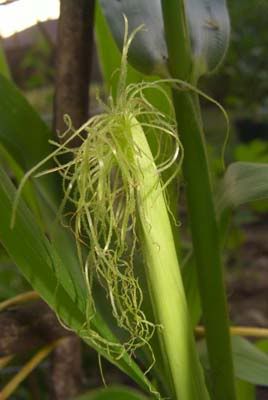 We also have the cucumbers making an appearance. They are surely the easiest crop with a fast growing time, and they produce alot of yummy cucumbers for you to eat.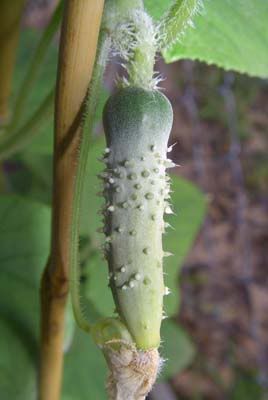 Elijah colored the second bird in our bird study, the Mockingbird.
So far we have been able to find both of the birds we have studied. :)
Tomorrow is the 4th, enjoy the weekend everyone! I know we will!