Yesterday, Remy ran screaming through the house that the sky was red, EVERYWHERE!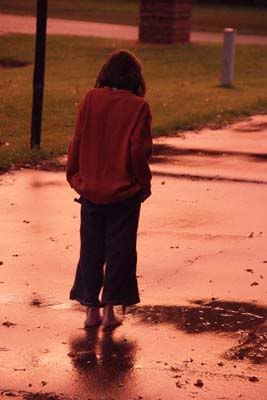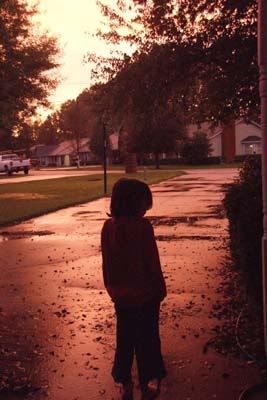 He had been so worried it would rain the whole time he trick or treated. He proudly exclaimed,"Red sky at night, is a sailors delight! Mommy it will be nice for my trick or treating tomorrow!"
And so far...it is...