Today we went to the local aviation museum.
This is a robe presented to one of the men highlighted in the museum.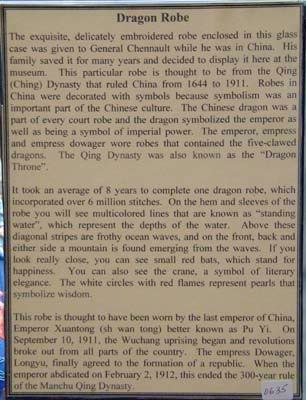 There was a section for war rations and these recipes were there. We *may* try one.
The boys loved the moon rocks on display. :) I just wanted to touch it!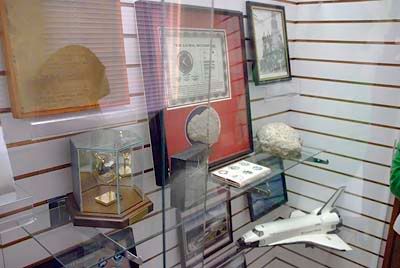 We also made our free Veteran's Day lapbook. You can find it at http://www.currclick.com/.
I picked up this paper and the boys put it on the back of their lapbooks.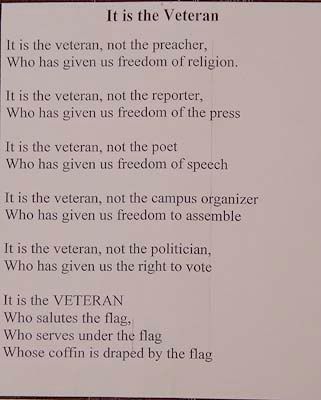 I also called my grandfather and we had a wonderful talk. :) Thankyou to the men and women who are so very disciplined to find the courage to do the wondrous job of keeping us free.