My husband is cracking up at me right now...but as I wrote this title I thought of this song.





Blame it on my young high school aged hippy parents who were raising me at the time! HA HA! But I loooooove it!


Anywho! I made the sweetest little heart garland! Thanks to
THIS BLOG!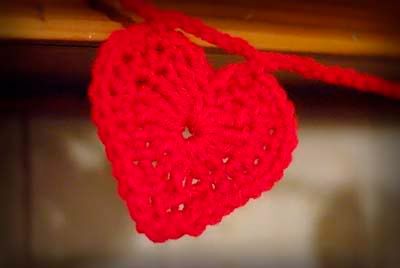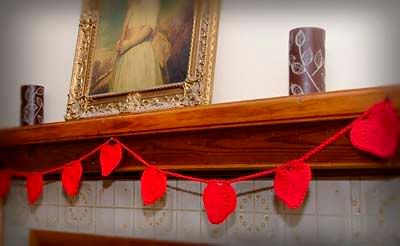 I made 11 hearts on my garland, but 9 would have been MORE than fine!
I think it is a great start to my decorating for my wedding anniversary on Valentine's Day. :)

This little sweetie of a project can be made in one evening. Although my pregnant fingers tried to lock up on me way too many times. Blah!
If you make them let me know!
When Matthew came home I ran to show him. I was so excited!