Remy studied about England and he colored a flag.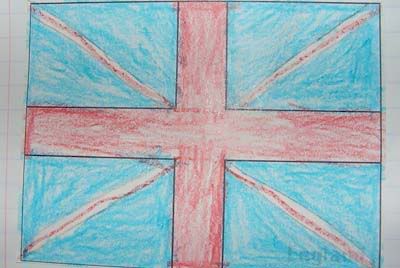 He then circled London on his map.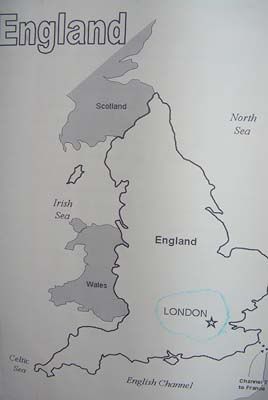 We also talked about the Netherlands and he wanted to do a flag for there. He also loved the tulips so he drew some for me.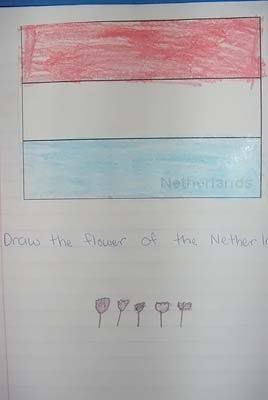 He has loved learning about the growth of our baby and I just loved this when he brought it to me. He said, "Mommy, this is YOU feeding the baby in your tummy."