This was before we went to bed...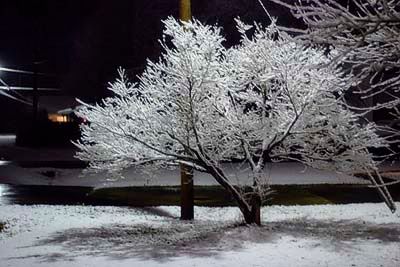 ...and when we woke-up!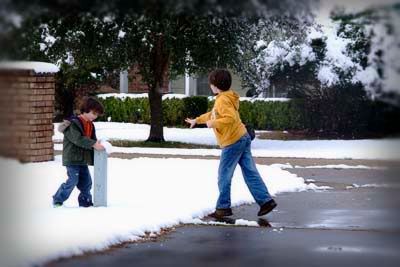 And for your viewing pleasure, here is my baby bump!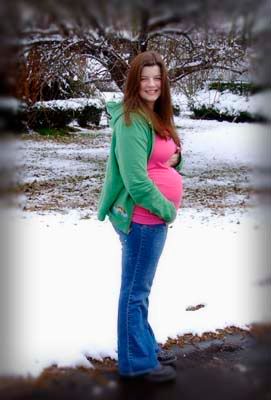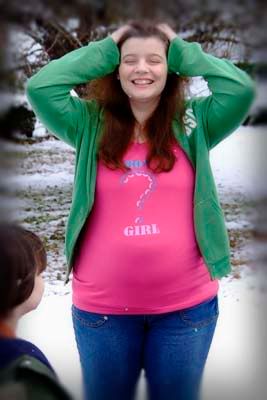 Remy was in heaven and so hated to see the snow go.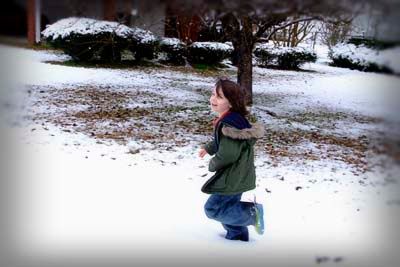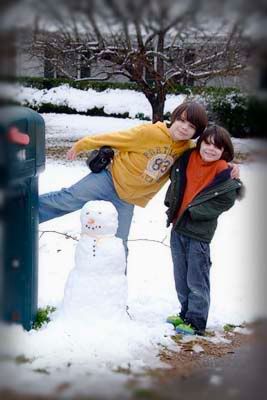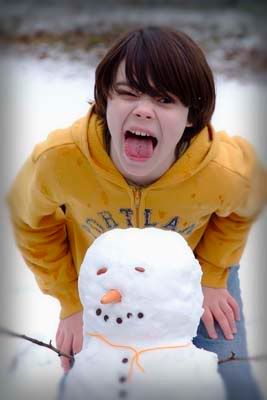 Look! Even Monkey came to play!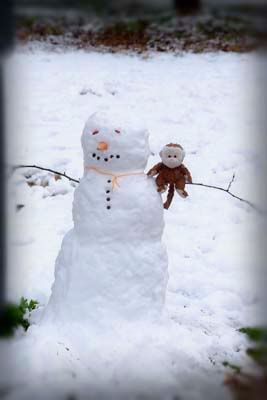 You can tell my man had the camera...too many photos of ME.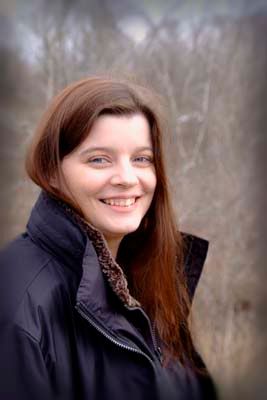 Matthew was off that day and we had a blast. :)Thankyou, God, for sweet surprises. :)