My little niece kayley is just the sweetest and daintiest little thing! I love her so much. I just LIVE to see the newest photos of my two little girls when my sister posts them on facebook.


Kayley looks just like my sister did as a child. :) How very neat is that?


I miss you all and maybe we will make it that way next month!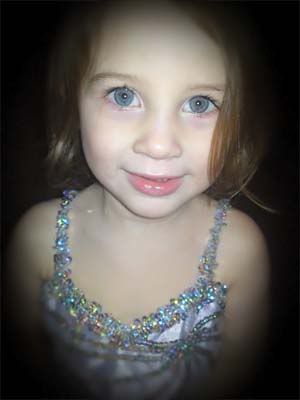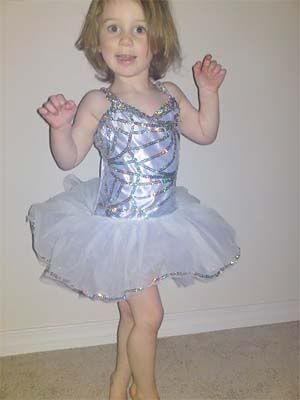 If I never get my girl atleast I can watch the two of them grow up. :)