The day we went to the Kent Plantation we also stopped in at the zoo there. We had never been and it was free thanks to the year passes we have, YAY! I will say, this lady was TIRED and slept well that night!


The zoo trip started out with Remy and Eli saving a little guy from the water.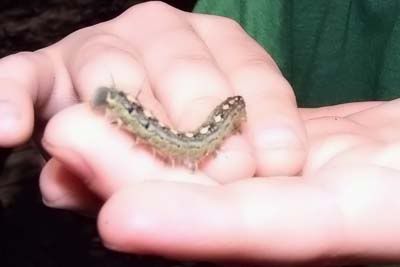 This mama was gaurding her nest and daddy tried to eat us!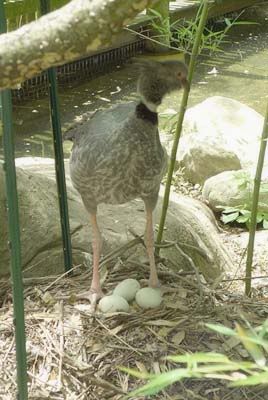 The koi were so funny!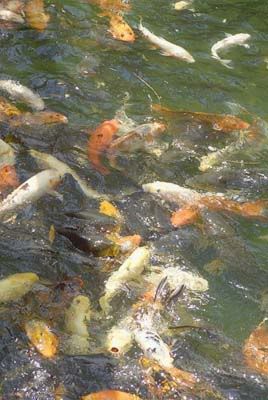 These guys were sunning and very lazy...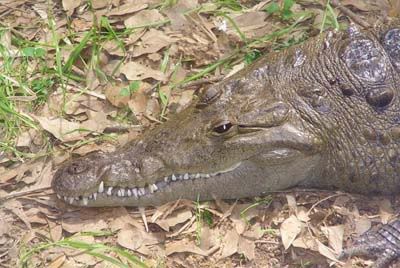 This mama had so many babies she didn't know what to do!






I think this was the otter.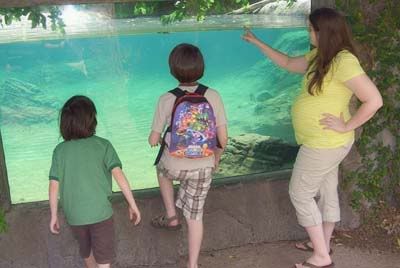 White peacocks!






And Dilly bars for the boys on the way home. Eli loves our super active days as he can eat this stuff and it doesn't mess with his blood sugars. :)