My kids announced that this was the BEST Easter EVER!!! They say that about everything of course. How wonderful to be a child and each new thing is the greatest thing??? I love it!


As you can see the belly has grown. Bumble is growing nicely and we can't wait to hold him/her!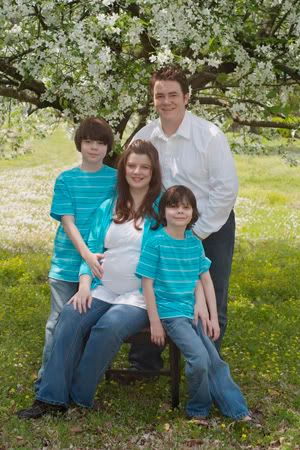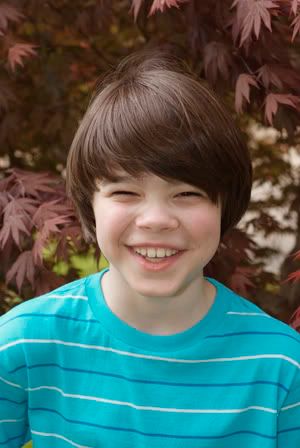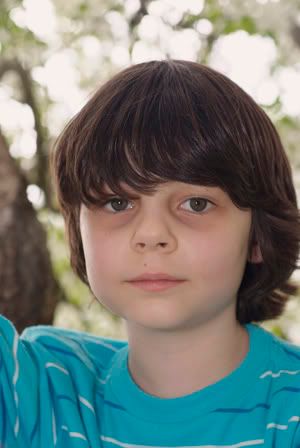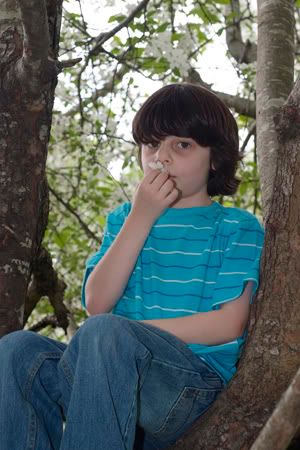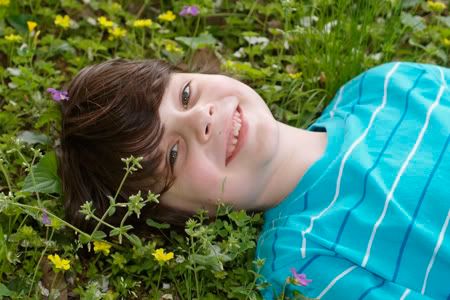 It is always so funny to have mommy do the pregnant squawking chicken dance while your portrait is taken. Hee hee...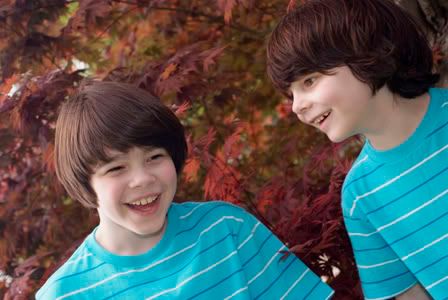 We went to church...we are once again visiting different churches because we just haven't found our home church since living here. We ache to find that place! *sigh* If you live in our area and have a recommendation let me know!


The kids had an egg hunt at the church and then we came home for a hunt. :)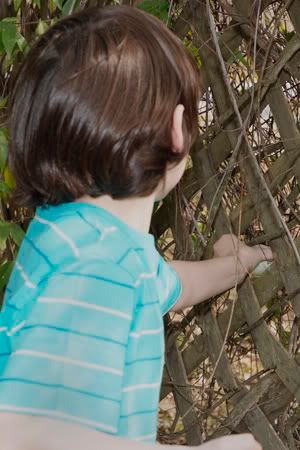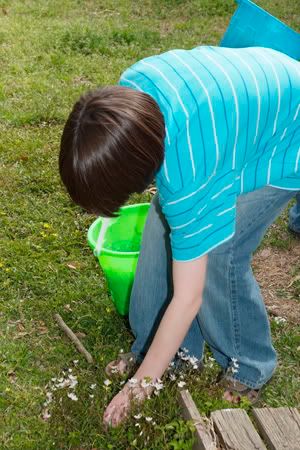 The Easter Bunny left some gardening supplies in the boy's baskets. They had the best time planting all those baby seeds. :) We even have some sprouts now.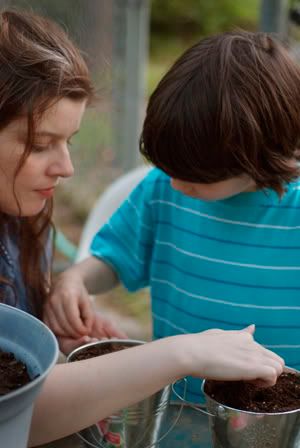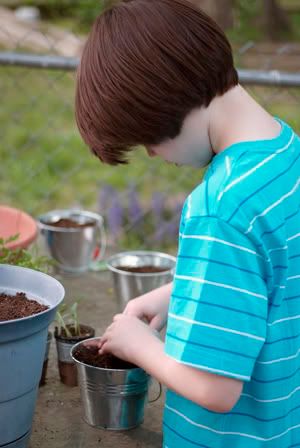 We then headed off to Black Bayou. My boys love this place and they had the best time.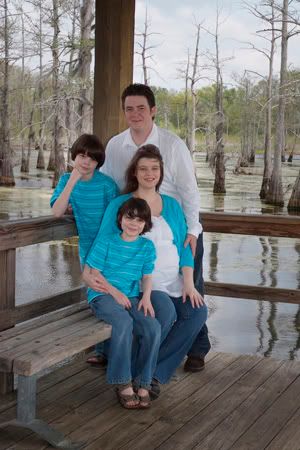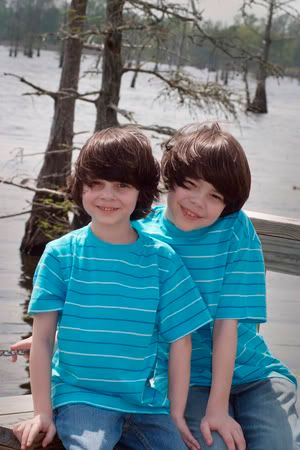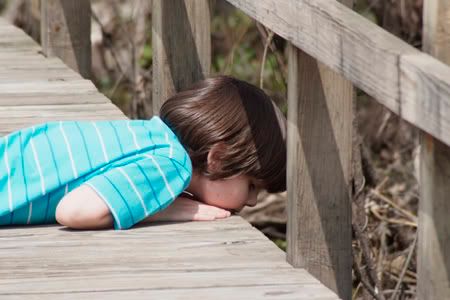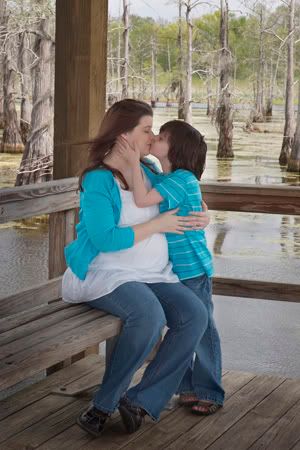 Pg photos....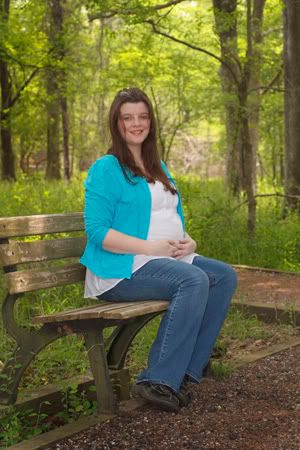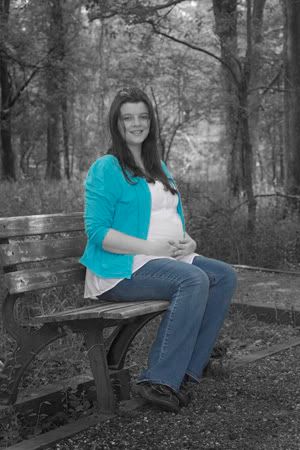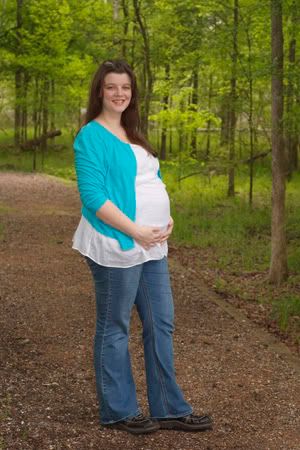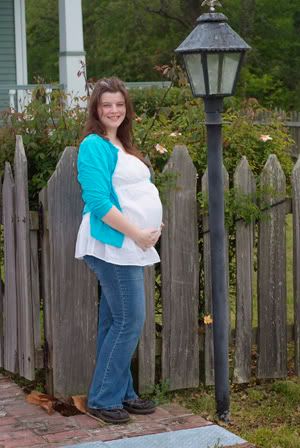 Now I hope that helps all my belly fans out there who have been screaming for NEW belly photos. :) Bumble and I adore you all! Hee hee...