We moved on to Geology. Elijah is in heaven because it is rocks and minerals and all that "stuff" he loves so.


He used an apple to measure a sphere.


He measured the center of the apple with a string and found it was 10 inches.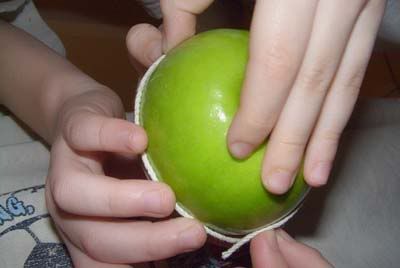 Then he cut the apple through its equator and measured again with string for 3 inches.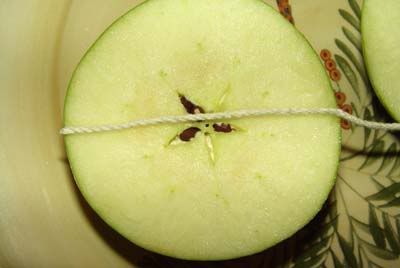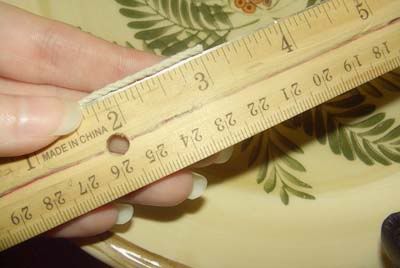 We learned that the earth would need a string that was 25,000 miles long for the equator to be measured and it gave us a good idea what the earth would be if we cut it in half for the diameter. This experiment made a nice snack. :)