Eli has been on his state notebook study for his state of Louisiana for about 2 weeks now. This he says is the FUNNEST history study ever! But then again, my children think that everything they do is the best or better than ever.


I promised him as many fieldtrips as I could squeeze in once a week for the 6 weeks of the study. the first week we started in ancient history and visited
Poverty Point.
The people there built HUGE earthen mounds, a city if you will, and boy was it something. Even with farming and normal erosion of the site all these years you can still see the signs of it. I do believe it is the largest scale earthen mounds in the U.S. I am reading a book myself to learn more. Just fun and interesting! And we were able to walk this place and ponder the people before us.


This is what the site would have looked like back in the day.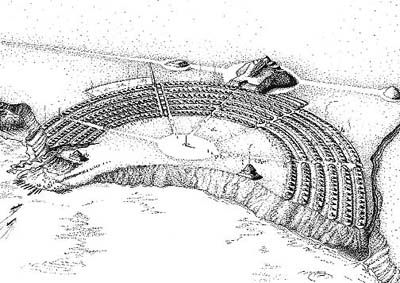 The workers there had made a little scale of mounds themselves at the front of the museum.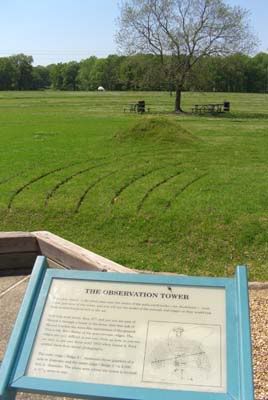 The children were able to dig and shift like the real guys do when they find artifacts. They uncovered beads for a necklace.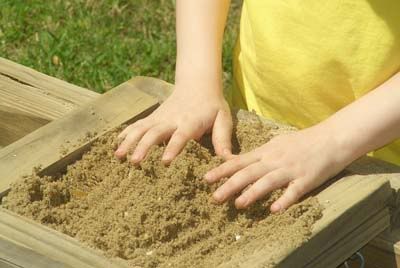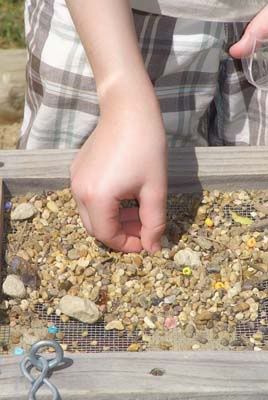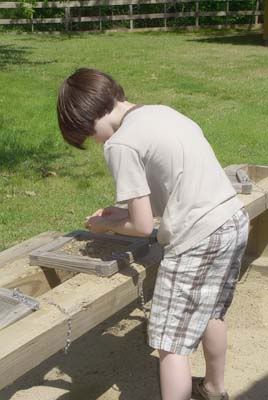 My pregnant self resting! HEE HEE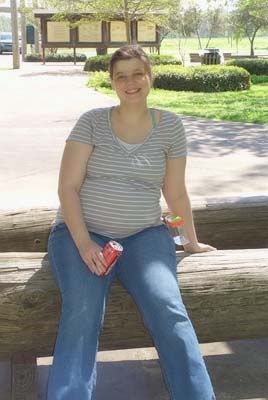 Overlooking the Bayou Macon (Mason).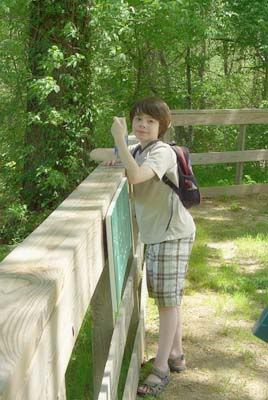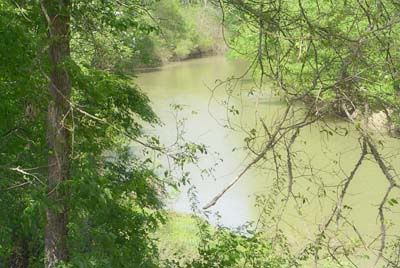 They had white pipes set up preparing for the next dig. Oh how I wish we could be there!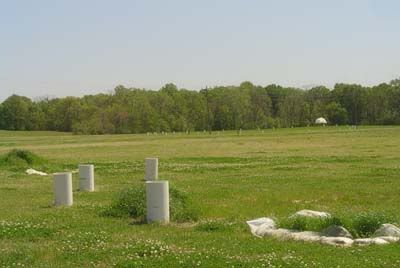 This is the biggest mound, the bird mound, it sits outside of the 6 rings. The boys were able to climb it. I just couldn't as my breath doesn't come that easy anymore. Thank GOD for daddies!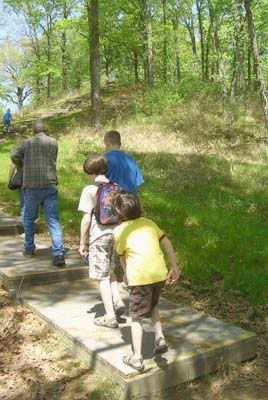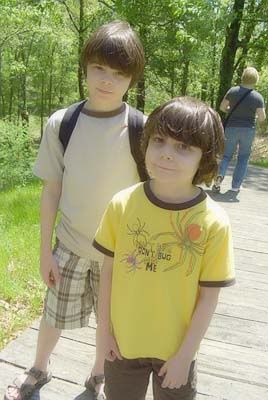 Inside we were able to watch a video and look at artifacts. You can look up many videos online and on youtube about this place. Feel free.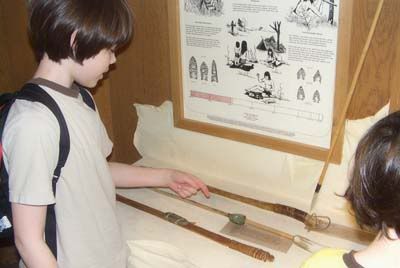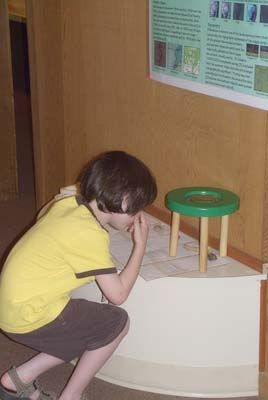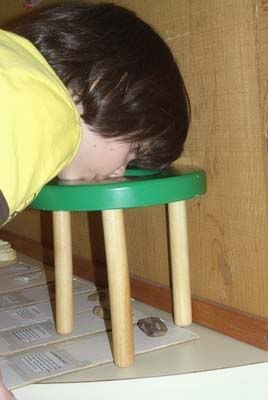 Can anyone say BIRTH ART???? The student midwife in me just loves it.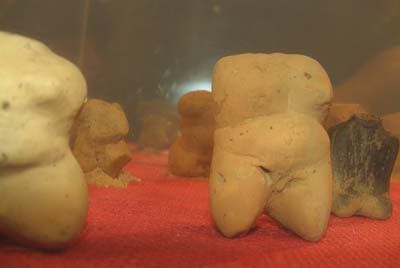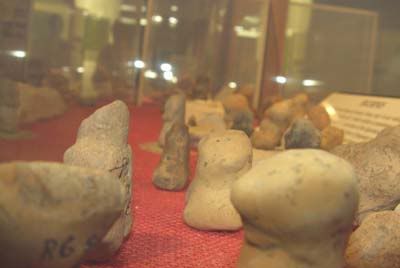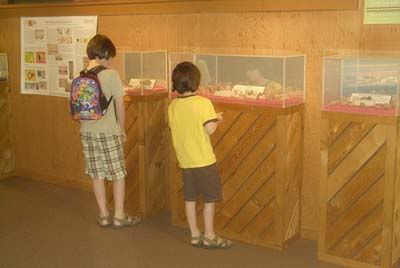 Just how hard was it to make those mounds and how long?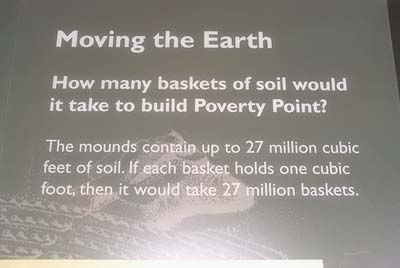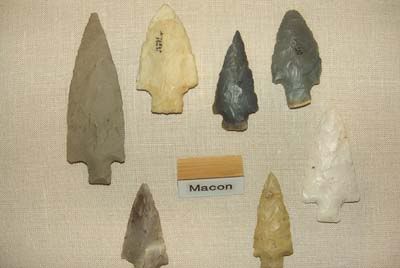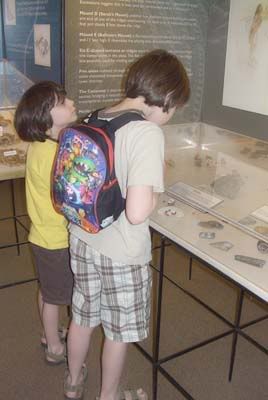 Remy left with an arrowhead necklace, of course. And Elijah chose a replica of the owl they had made, of course. ;)


Remy had not wanted to go, he thought it was a cemetary. He reported it was worth it!