Thursday the first half of Eli's next year work came in the mail. He and I poured over his books and we are so excited about the history and Science. He has an amazing grasp on American History but we are thrilled to start to dive in more on world history! Science looks amazing this year.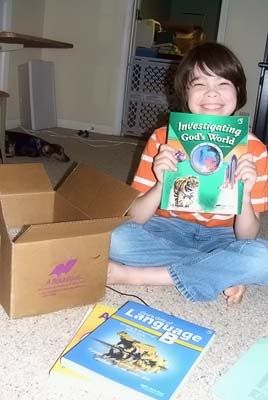 His insulin pump and supplies came today and he was so HAPPY!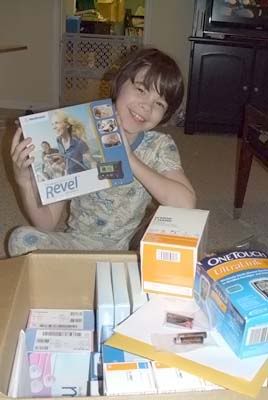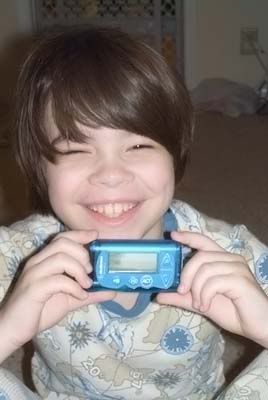 It's blue! Ha ha


We go for our first training on Tuesday! He will be pumping for REALLY in 2 weeks at the most. I can't believe this day is here! I am so happy for him. We had to put pumping on hold when Matthew lost his job and insurance. This is such a blessing for our family. Our son never once complained and I just love him so much. He will have less needles and more freedom. It will be more discrete for him at meal times out and about. I am just so happy for him!


Enjoy the freedom that comes with it ELIMAN! We love you!