I am so behind in blogging. Mr. Bleu is such a time sucker. Before I know it a whole day is gone. I never do get everything I aspire to finish completed. I am okay with that. He is so delish!


My boys made things to go on the table again this year.


Remy made a turkey and a pilgrim.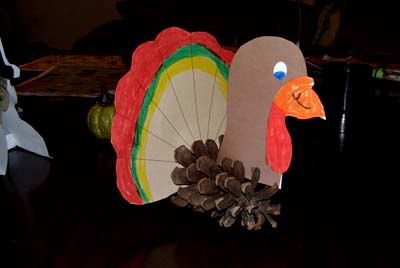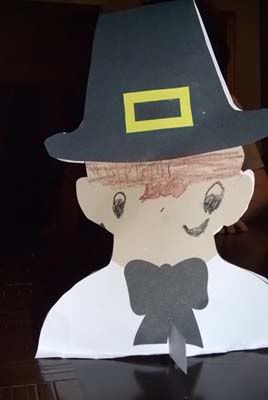 Eli made a cornicopia.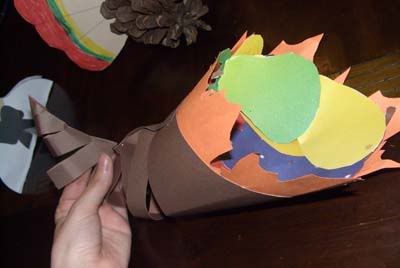 And then he went on his own and surprised me with this!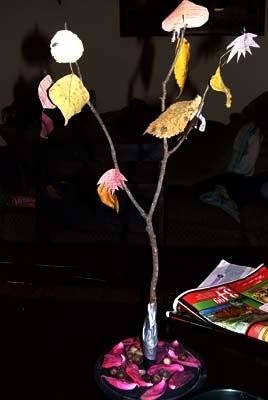 He used an old cd package top for the base, a limb from the yard, leaves from the yard and ones he cut out, acorns, and flower petals from my roses. Isn't he amazing? He is so much like his father. I love it!


I will leave you with some eye candy! My Bumble Bleu laughing and enjoying his brothers. They would hit the table and he would giggle. :) He is getting so big! I am so glad he is here and all mine!