I had always seen these little things made from pony beads. I thought they would be too hard. I was wrong. Eli started it all with a set he was given for Christmas. He made this bird.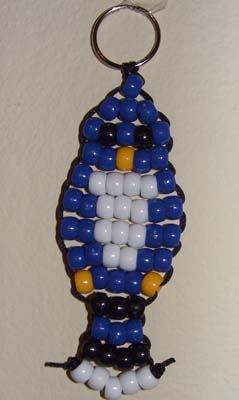 Remy then went nuts and begged and begged until we went to get him some beads. He was on the floor at one point saying he just HAD to make one. If that child isn't me made over. My poor mother. *hee hee*


Matthew bought a bag of beads when he was at the store next.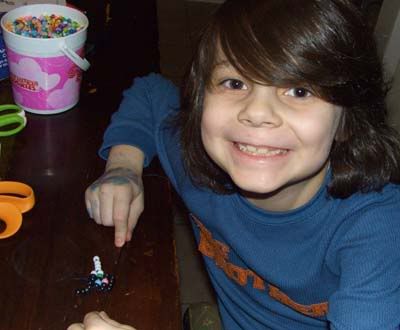 Yep, that smile. He is like me. He gets something in his head and he has to do it. There is no waiting.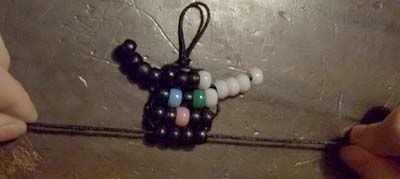 This is his husky with two different eyes. :)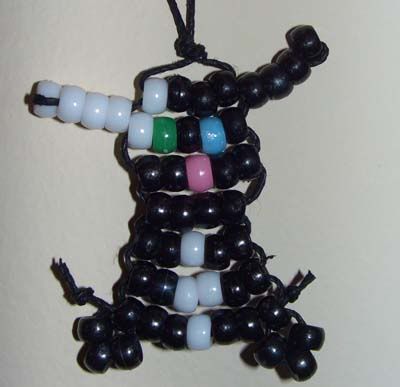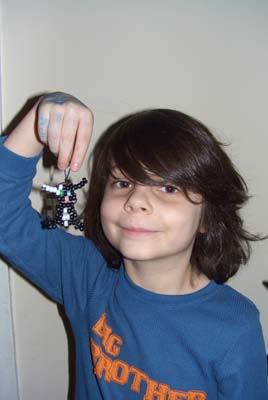 I find them many times throughout the week at the table when they have a free moment...just making things with beads.