In Eli's history he was reading about archeology. I know it isn't the same, but I couldn't resist a little fun. I bought them these kits for 3 dollars at a local craft store.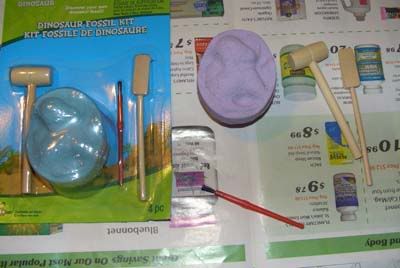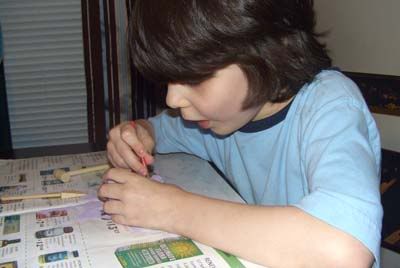 Sure looks like Remy is enjoying himself!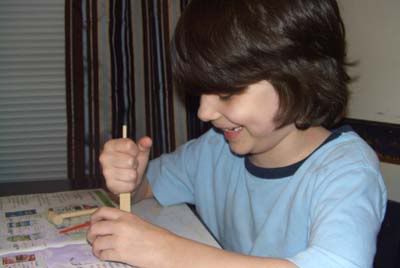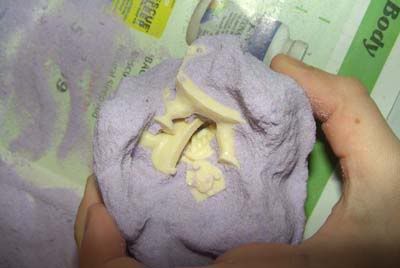 Remy found all of his bones and assembled them.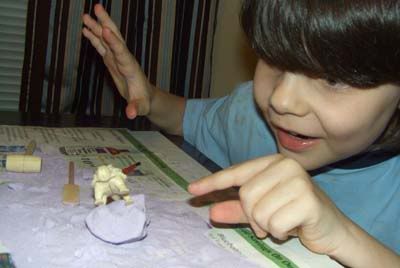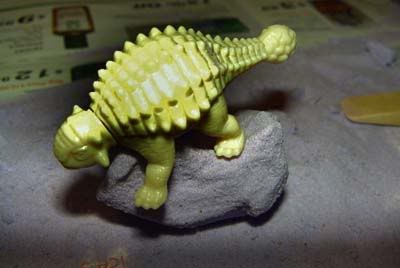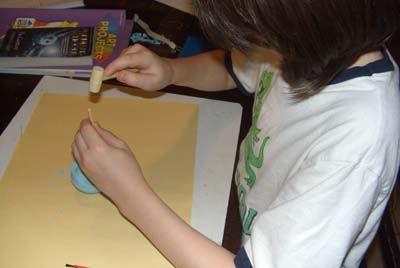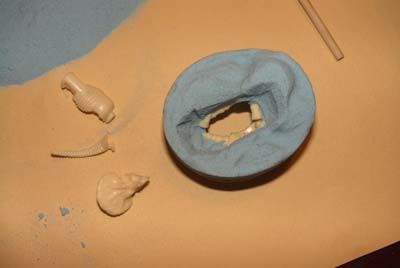 I see you, Eli.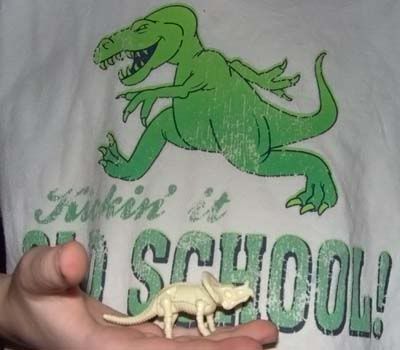 We talked about how it was easy because they could turn it and get pretty rough with it. They could only imagine how crazy it would be to do a full scale excavation where they have to be careful and delicate.