I am late on Easter blogging because we were deep into our getaway plans with my parents. I can't wait to share the trip with you all. But I really NEED to show you my sweetness on Resurrection Day. :)


The night before we dyed eggs with our daddy. How cute is Noah?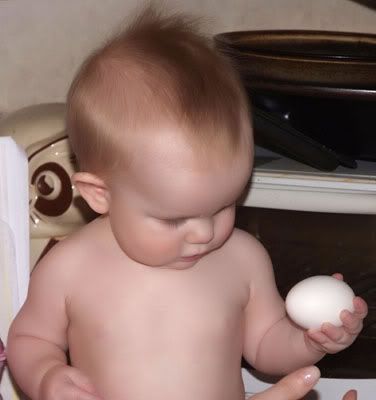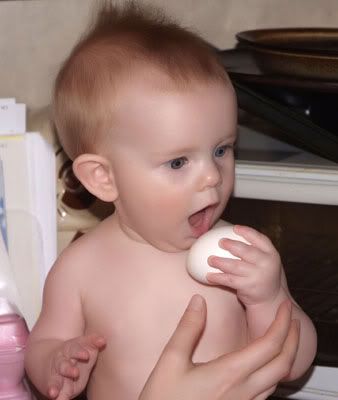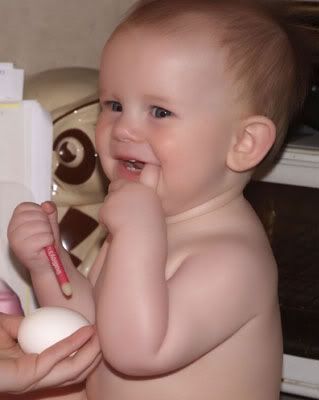 Next up is my Remmit.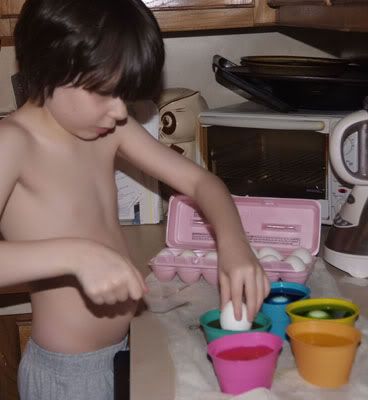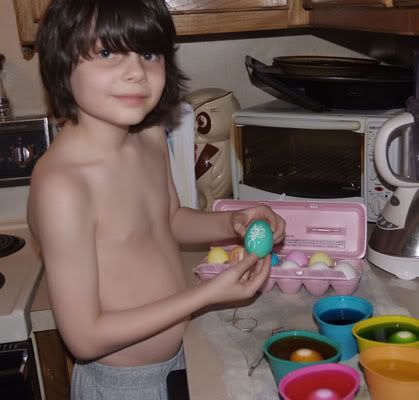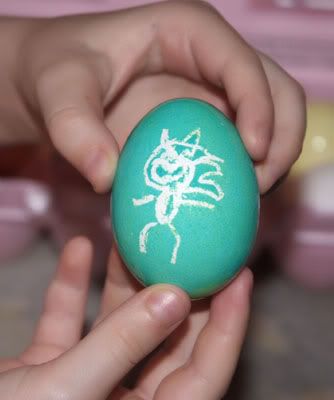 The ADT egg just for daddy's work. HA HA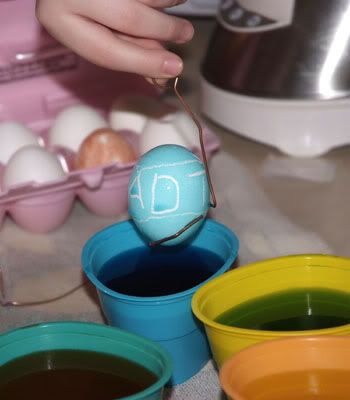 Eli came in on the fun as well. :) He took forever to do his eggs. My artistic perfectionist. *rolling my eyes*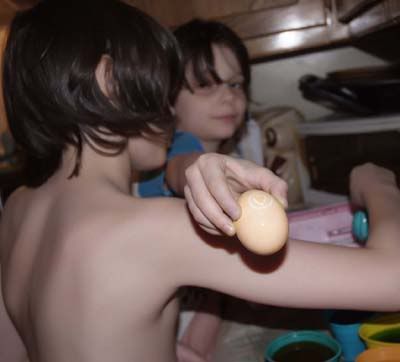 I think this is Kirby.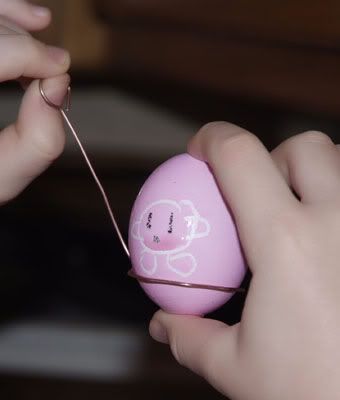 Noah is getting ready...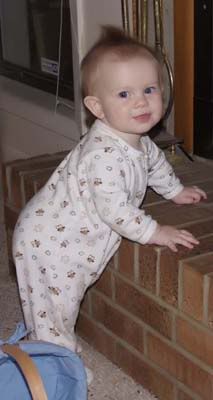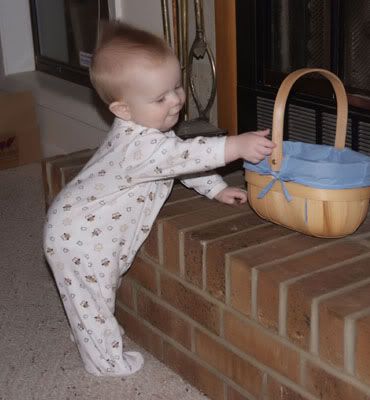 The Bunnies came to fill those baskets! ;)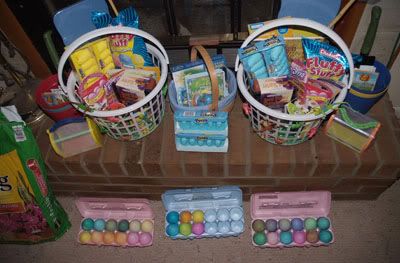 I loved watching Noah with hims basket.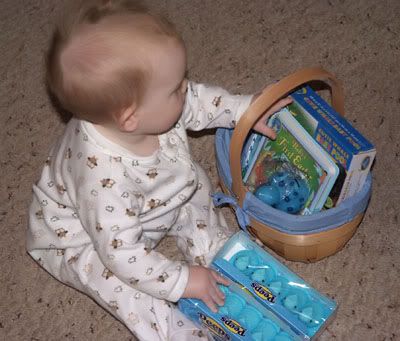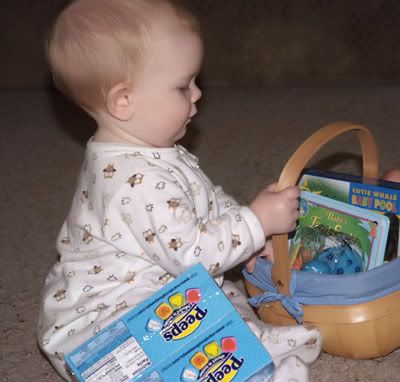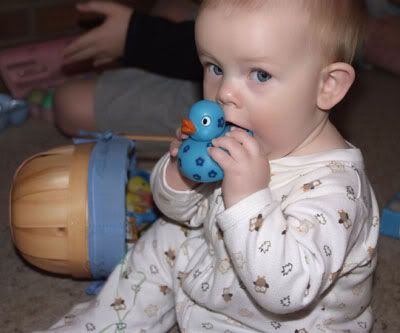 Is that cotton candy, Eli?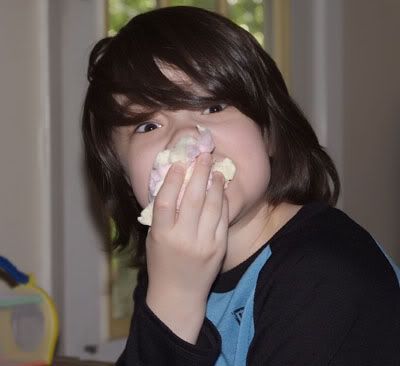 I need a peep, mommy!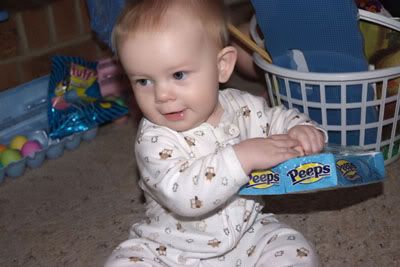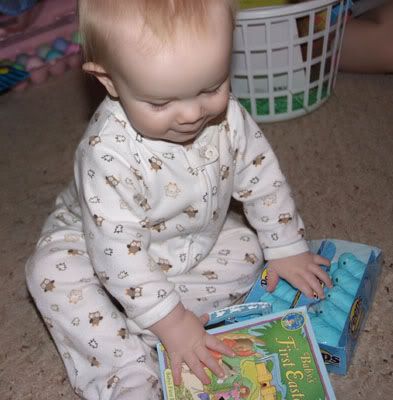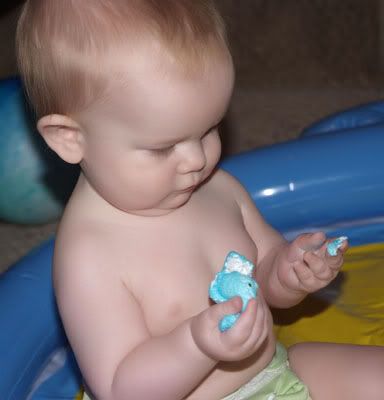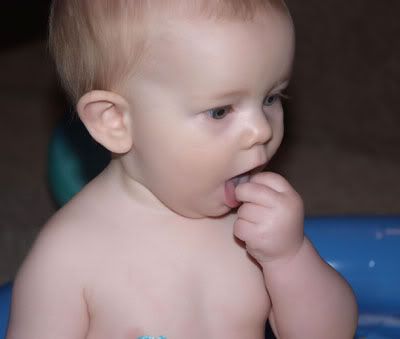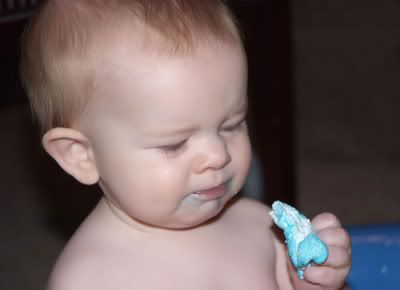 Now here is the eye-candy! I have so much to be thankful for. Is it wrong to be praying for one more boy to add to this sweetness????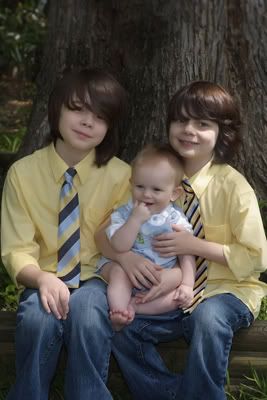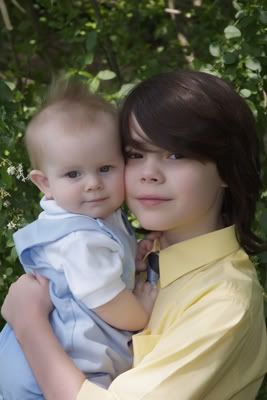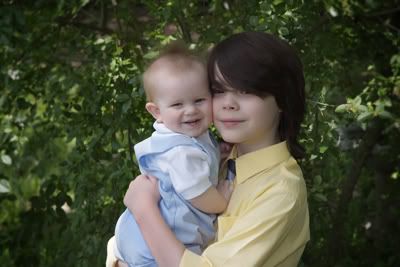 BEST. YEARS. OF. MY. LIFE. PEOPLE!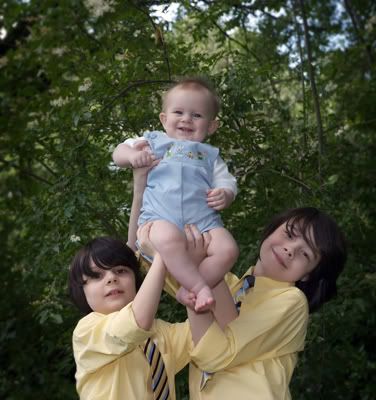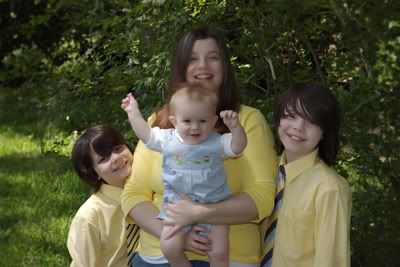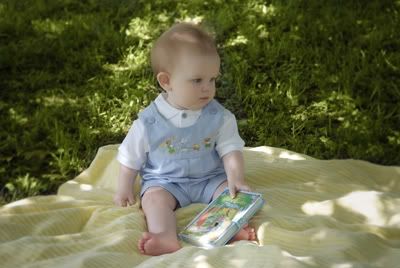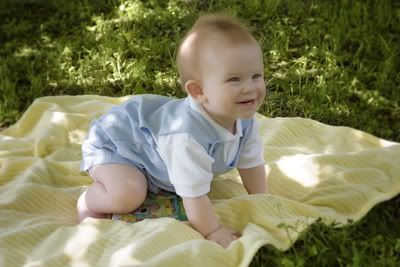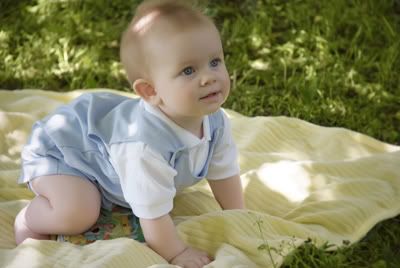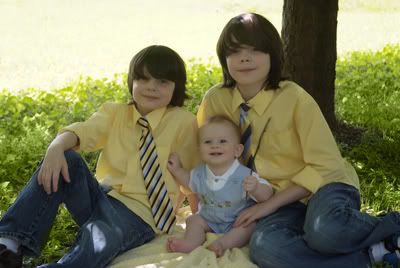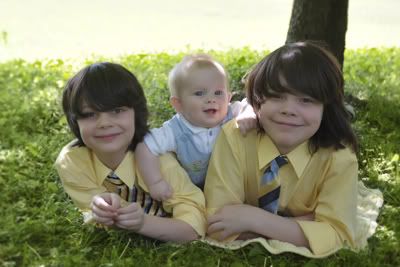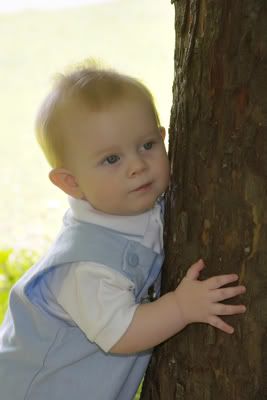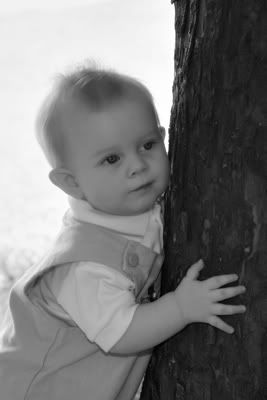 My precious small boy...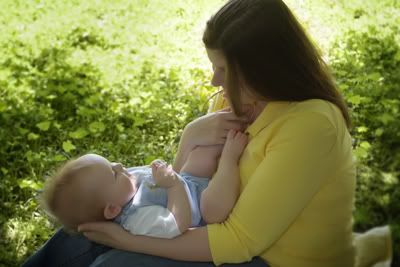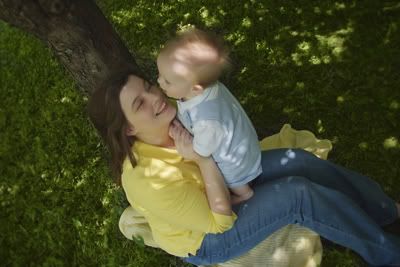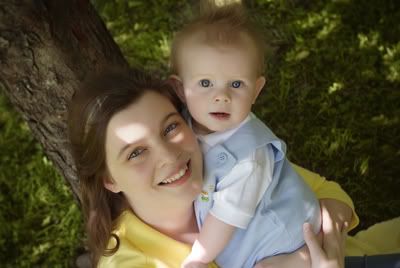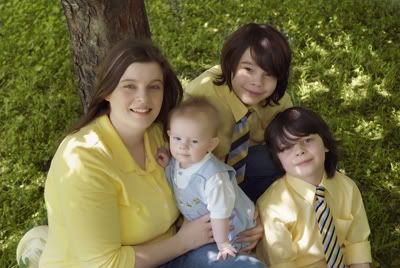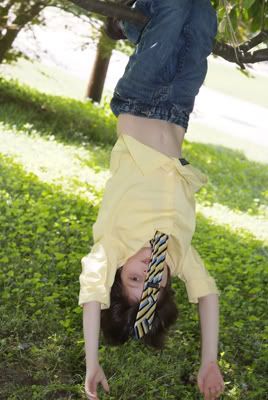 Mommy, why did you place the eggs on the ground? Crazy, mommy!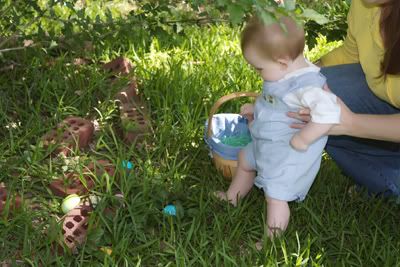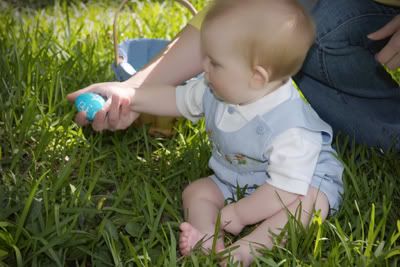 Leave it to daddy to place an egg that high!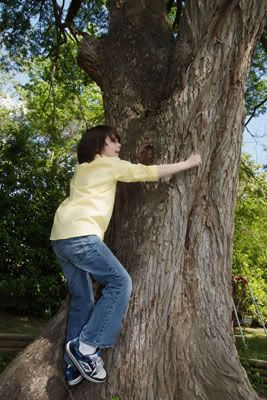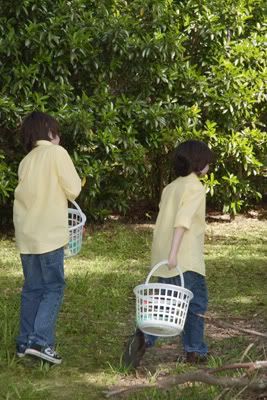 All of my boyfriends...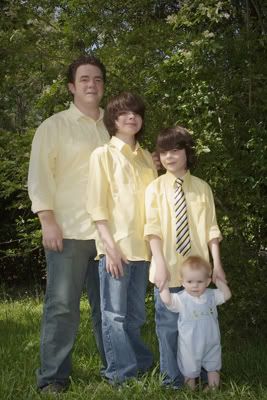 And always, Daddy and Noah must end the day with this....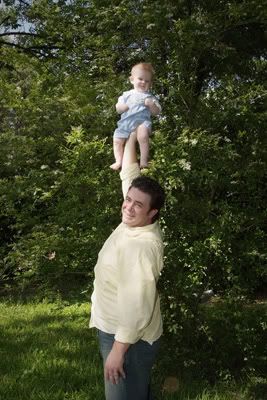 We hope your day was as blessed.