Elijah and Remy had wanted to take Noah to make his own friend since the day he was born. I convinced them to wait again and again. It seemed like the perfect time to go when my family was in town to share in it with him.


He picked his pup whom he named Cupcake for his birthday.






I love this photo of my little sweet nieces with my boys. I wish I had them around us all the time. They are so precious.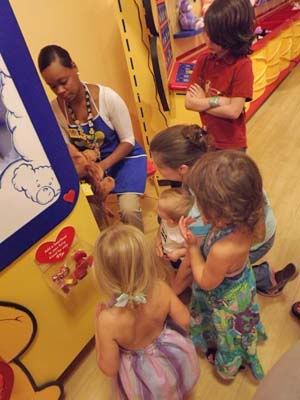 His puppy is no longer flat!






He thought the fluff machine was neat.






Wash that Cupcake!






See little Amy there beside us? I want to cuddle her so much right now. :(






Remy talked his daddy into letting him make one, too. The bear was called a Bearemy. Remy says that meant BE A REMY. LOL See how he convinced daddy he needed one?






Amy and Kayley made kitties.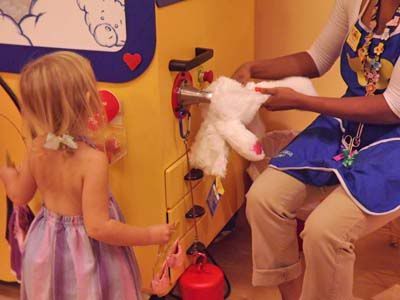 Home and snuggly with new friends.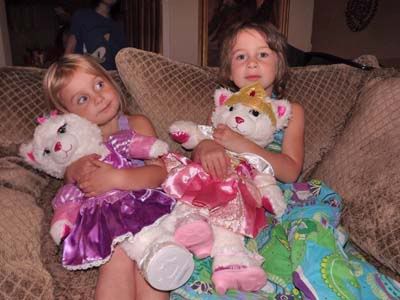 Time to color little houses.






Rest up little ones...another day to play with cousins. :)