Before we had Noah's party and before my mother arrived with toys galore we gave him his two presents from us. We sat him on the couch and he was a little curious about why we had sat him there.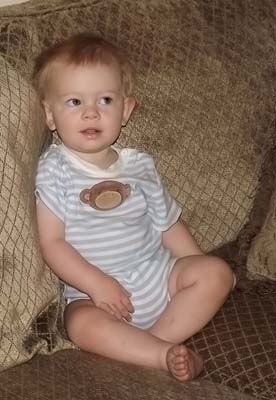 We sang happy birthday and handed him the box.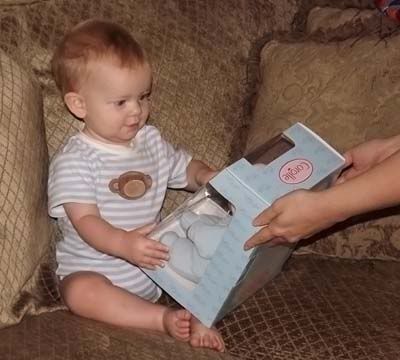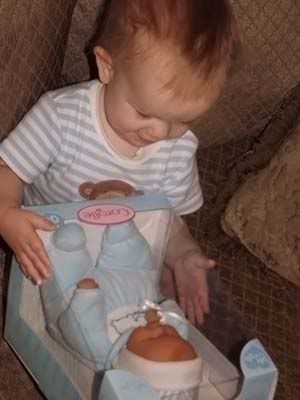 He was so excited because he had seen one in Target just like this baby. :)






Everyone, it appears that Little Boy Bleu loves his very own Baby Bleu.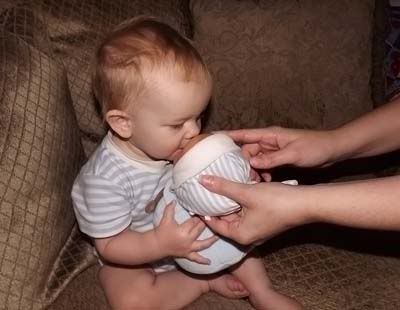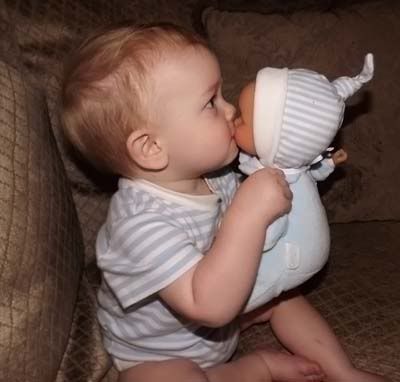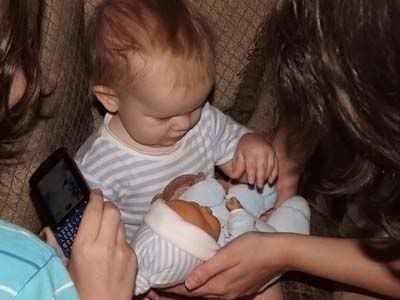 Thankyou Mommy and Daddy!!!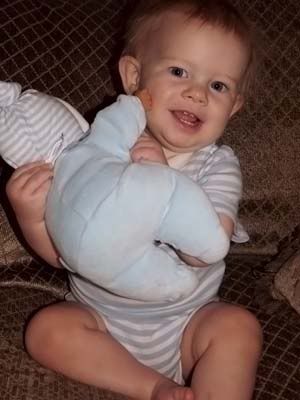 Now what do I do with my very own baby?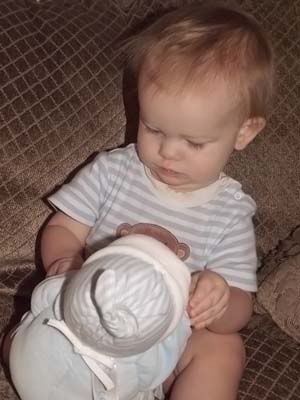 Next up was his phone. He really liked it, too.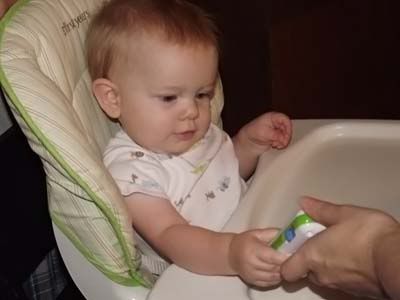 He knew just what to do with it.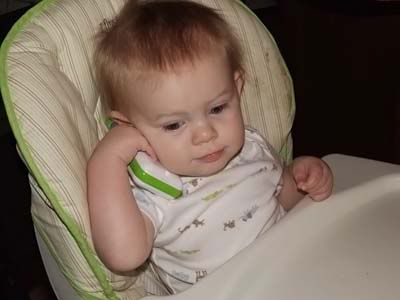 Matthew couldn't help it and told Remy that even Noah had a phone before him. HA HA HA HA HA!