We love our precious visits with our Jessica. One day she came to make the boys a Honduran meal. They LOVED it and now we make a version of it about once a month.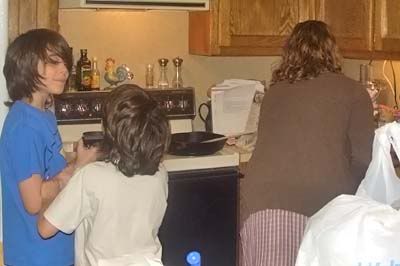 The food was simple and fresh.


Mango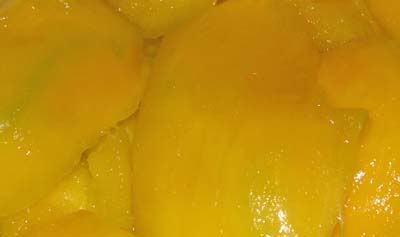 Avocado and plantains.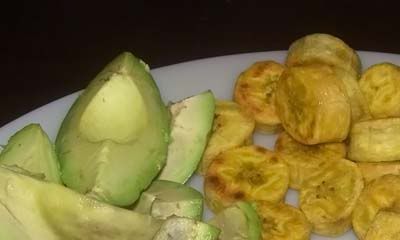 Rice.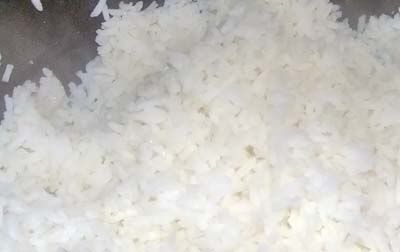 Chicken and eggs. She didn't know we do not eat chicken. But I found the eggs on the corn tortilla's with the beans YUMMY!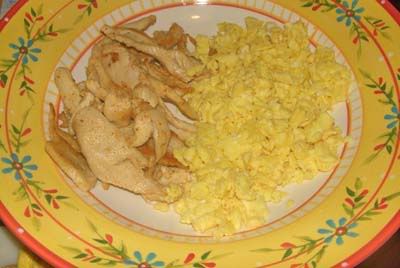 Limes.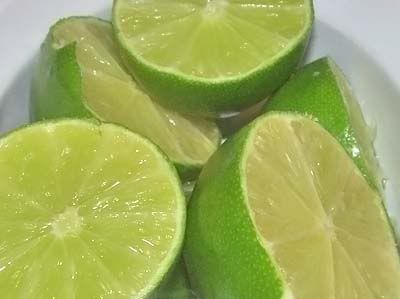 Red Beans. These are the BEST! A family favorite now. I find them in the Mexican food stores.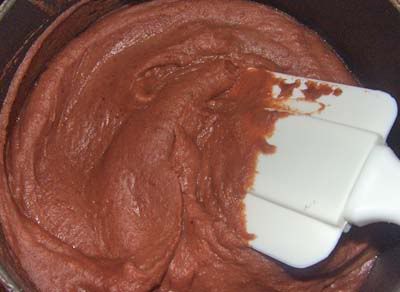 Mexican "sour cream".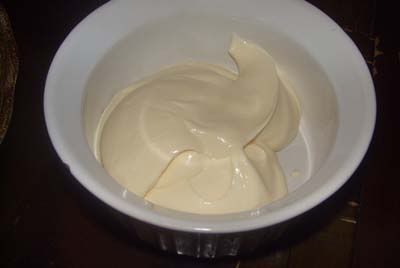 I like to put the beans, eggs, rice, and veggies on the tortilla's and squeeze some lemon on top. Delish. Try it. ;)


It is even Noey Boos approved!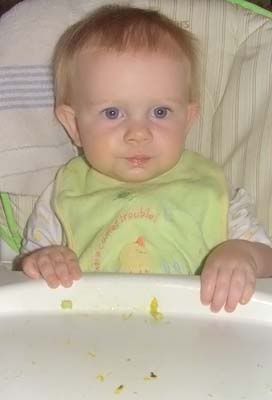 I found it very sweet that Remy wrote about the visit in his journal. I don't think he will ever forget it.