Noah likes to take my hand and take me to his room. He wants me to get in the floor and play what he wants to play. :) I had so missed a little person that would pull me from room to room and ask me to play the way he does. He is so stinking cute!


This day he wanted to look through his books.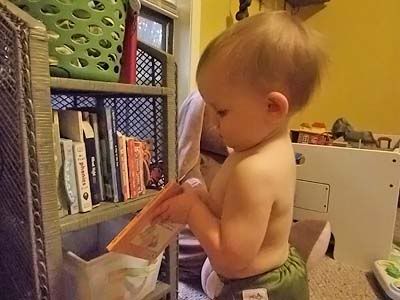 He thought his books needed to be on his train table.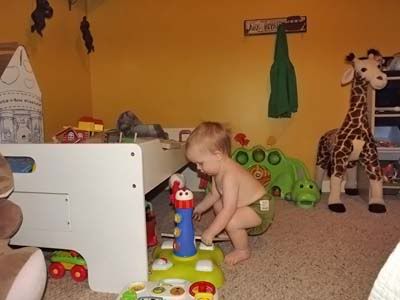 He picked a book and brought it to me and sat in my lap. Isn't that bliss!?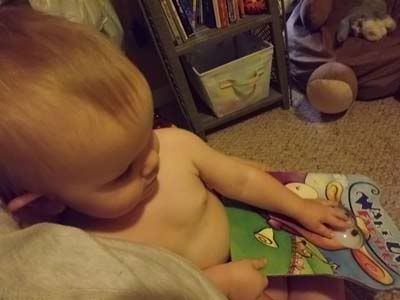 Now it was time to stack his stars.






Then he was done and he stood up and left the room. I followed him to the living room where he sat down and hugged his brother who was watching t.v. I so love little boys.