I was so excited when it was finally time to go and buy our tree. It always make it seem so festive. I love the way my living room looks with a tree. Matthew made the remark that a tree just makes our living area. I so agree. I never want them down.






Noey found the trees he wanted. I told him for his room maybe one day. ;)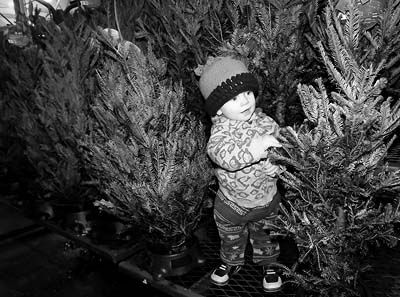 Remember how obsessed he is with sweeping with my broom? He is my pretender.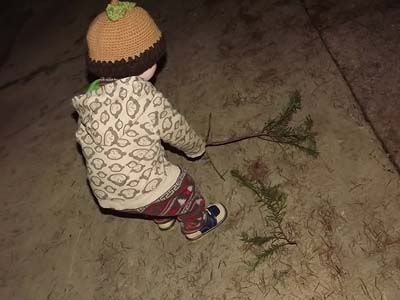 My sweet middle boy.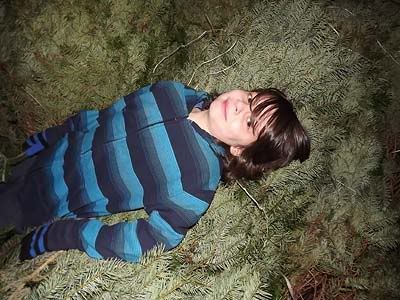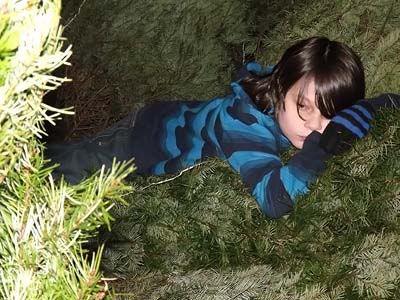 Elijah and I found the ONE!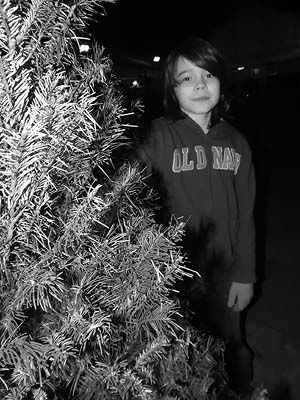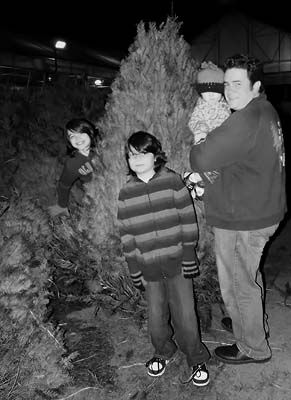 Noey was a bit thoughtful about nature on top of the car.






He decided to sit on daddy and hand him tools while he set the tree in the base.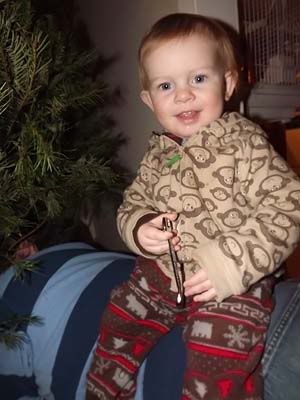 The lights are on and he loves them.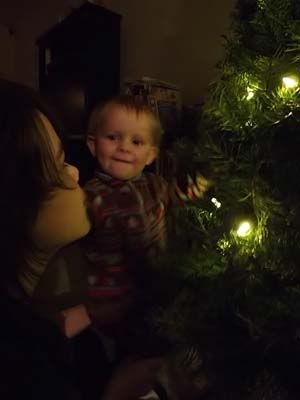 This is Noey's ornament this year.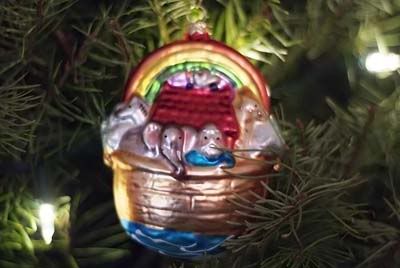 Time to add the ornaments.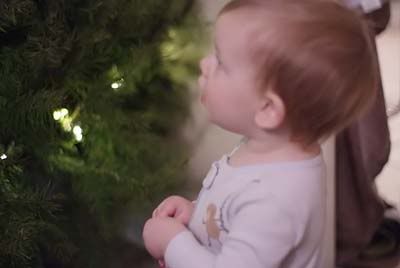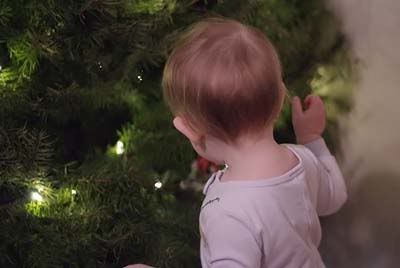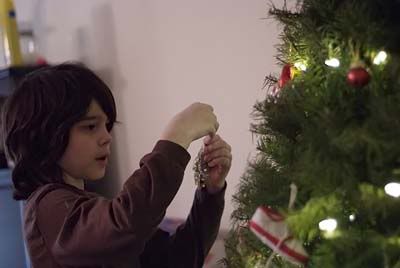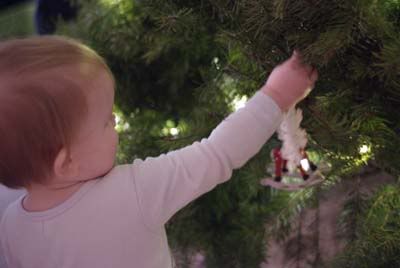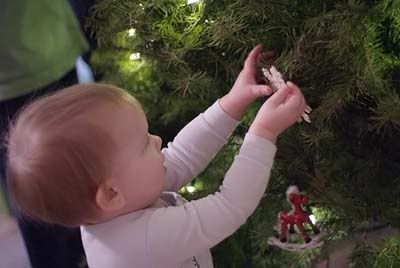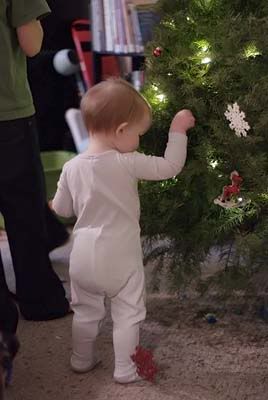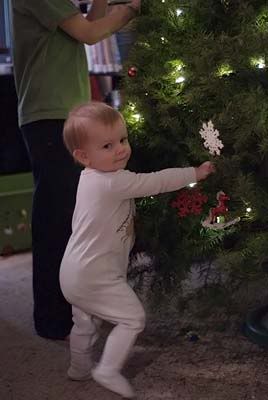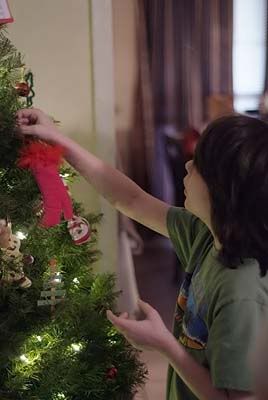 Hims is so sweet. :)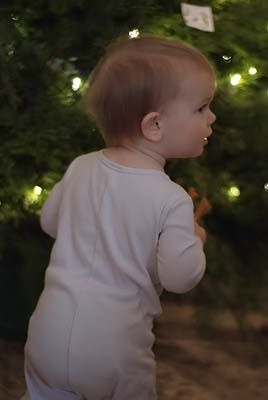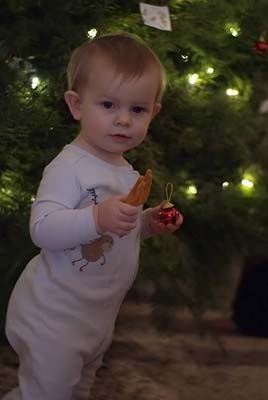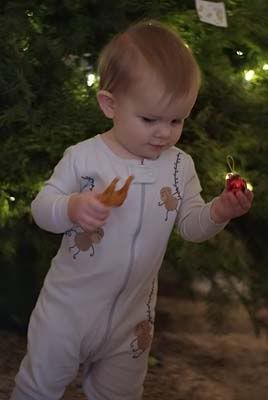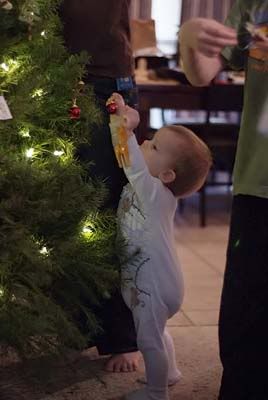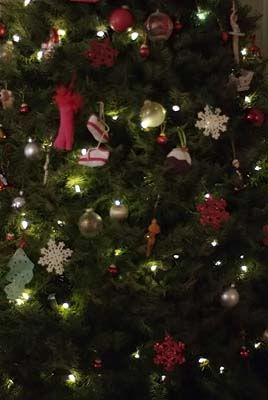 Noey was so sad when we didn't have more things to put on the tree.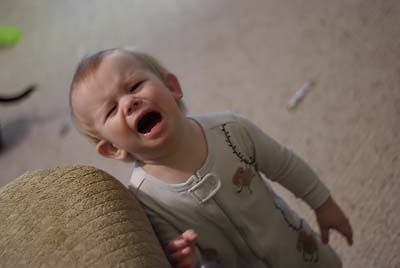 He was soon okay because he just spent the next week taking them off and putting them back on. Hee hee...