Matthew picked up this table at Dirt Cheap for $30. It is actually a brand new table from the Target line. I needed him to have his own table to work out when I couldn't watch him at the big table with the boys. He was getting tired of doing all of his "work" at his highchair.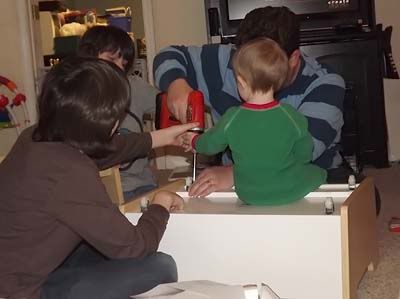 The next morning he put it to good use.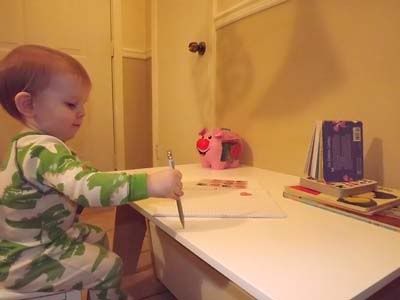 He has decided that he wants to get up to the big table, too.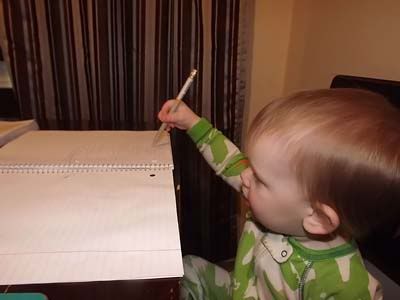 I convinced him to use his markers and paper later on in the day.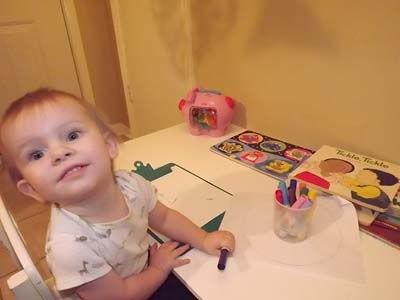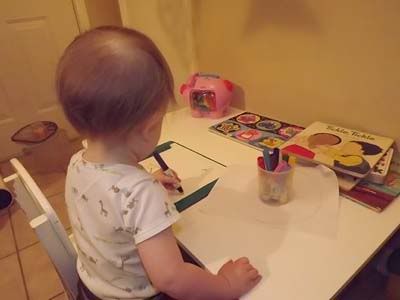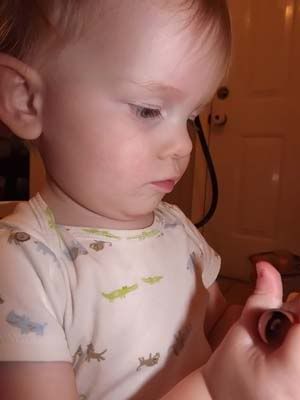 After all that work he needed to drink his chocolate and watch his Praise Baby DVD. :)






He uses the table alot. I knew he would. :) He truly understands that it is his.