So, I broke down and make a sensory bin. I had looked at all the fun little bins being created all over the internet. I made a Valentine's one for February. Valentine's is a big deal for us. Since it is the day we were married it is the day that started our family of men. :) See, super big deal and very special. More on that later.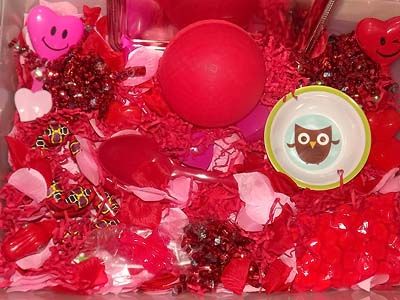 Noey had great fun with it.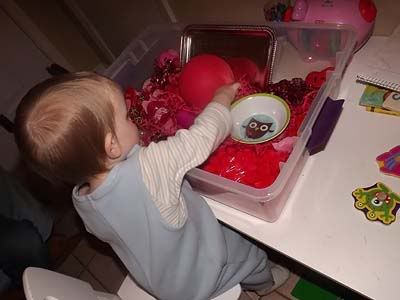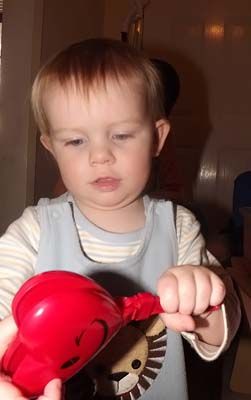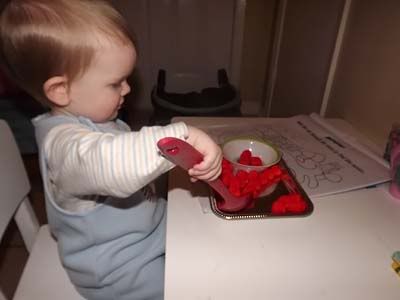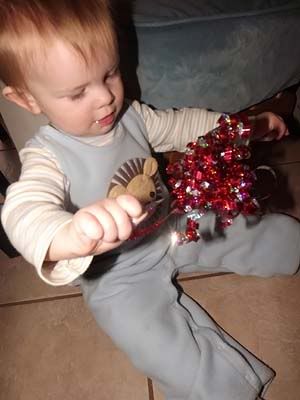 Eli and I also read about gasoline engines.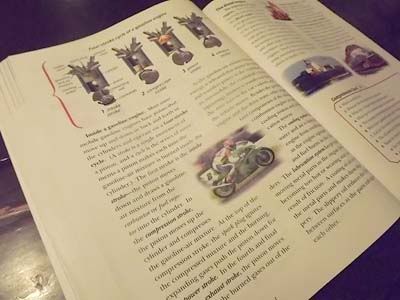 Remy had his math. (He reminds me of my dad here.)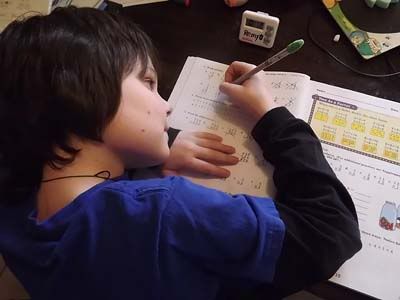 Eli worked on french words in spelling.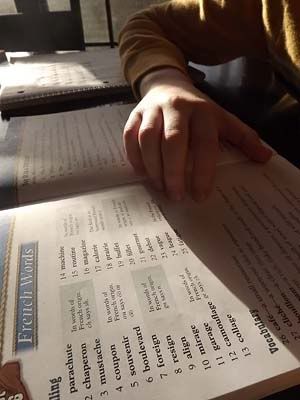 A cute little monkey was created by Remy.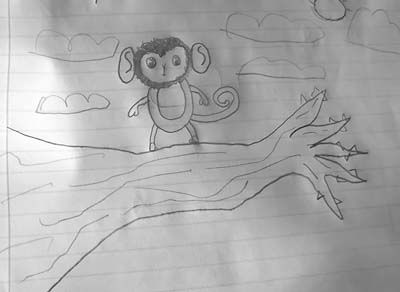 The first lizards of spring were held captive by Remy.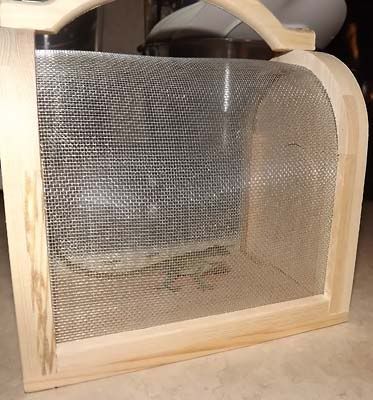 Later when daddy came home he helped Remy to learn about sound and how it vibrates and travels. They made the tried and true "phone" with cups and yarn.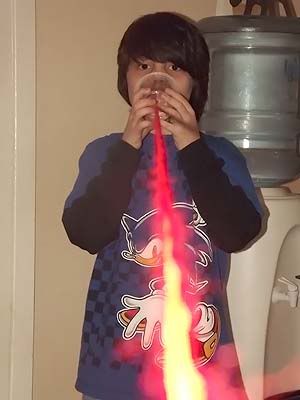 Don't you love the way some days flow?