One of my favorite things to do when Matthew is off of work is to load the boys in the car and ride down the road turning and discovering as we go. No plan, no where to be, just go where the jeep takes us.
I had one of those great drives in the early spring. :)
I love the buildings...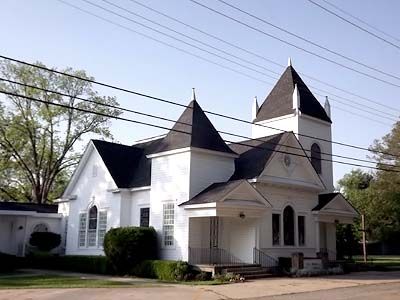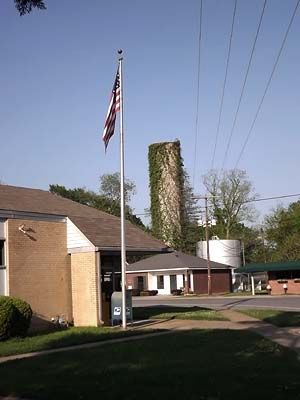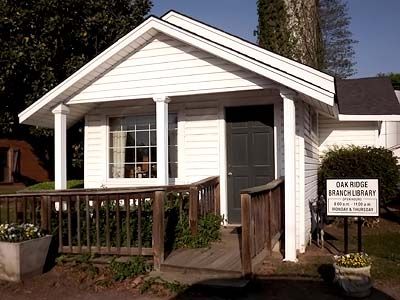 The silly and unexpected things we find along the way.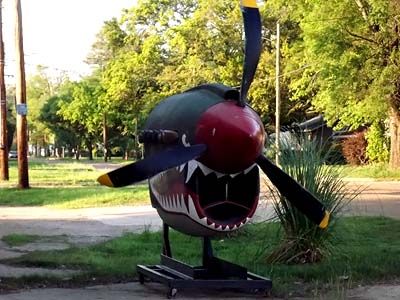 Old towns still busy...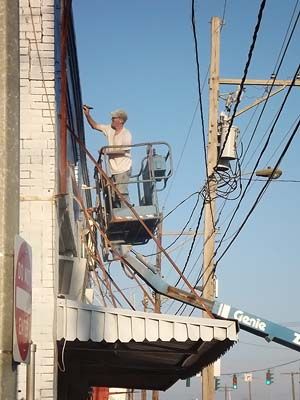 Old rides forgotten...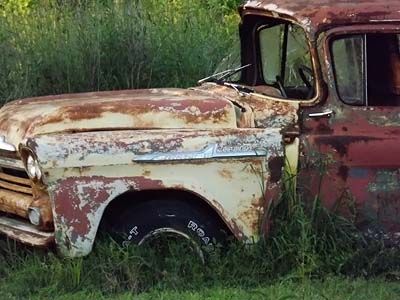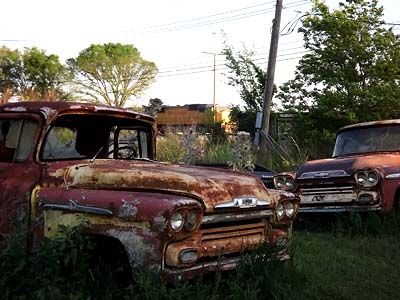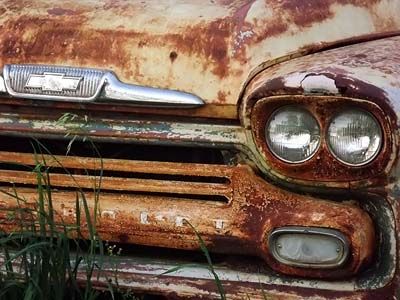 Beautiful sites...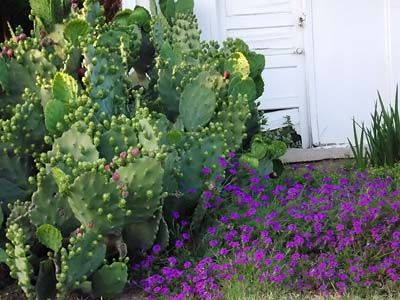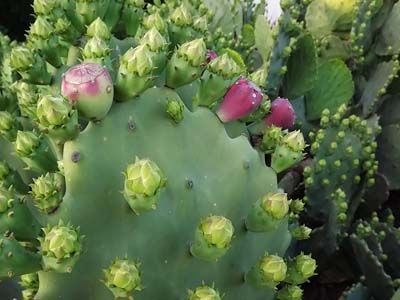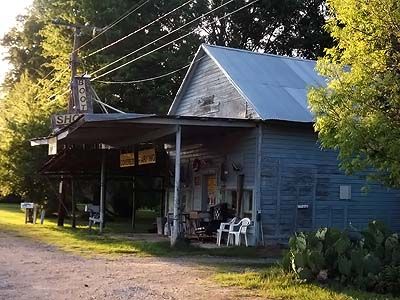 Some of the churches have some LONG names, like this one.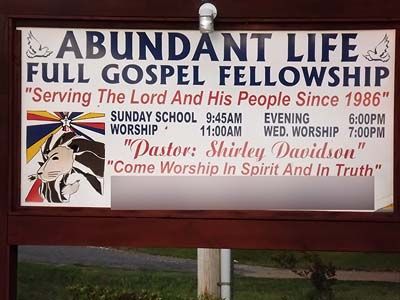 On this drive the fields were being prepared for their crops.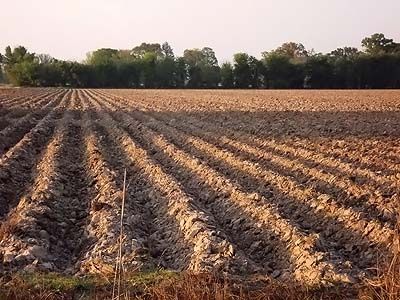 My boys have learned a lot from these trips. I love geocaching along with these drives. We haven't introduced Noey to the fun of that yet, but we plan on it in the fall when the mosquitoes aren't so bad.
Nothing is better after a day in the car exploring than finding the roads that point back home. :)