Noey started his Fire Fighter Day with a color page. He reviewed the color red and talked about the fire trucks, the fire fighters, and fire.



I had the big boys babysit for a bit while I drew this house in the throws of a fire raging out of control. I went back in, gave him his fire truck, and told him to put on his fireman hat. We ran to the scene.



I gave him is "hose" a red spray bottle and he went into action.



Whew! This is hard work!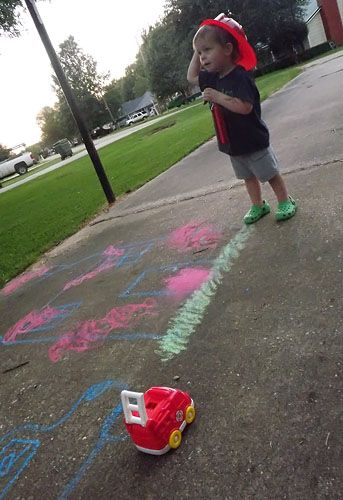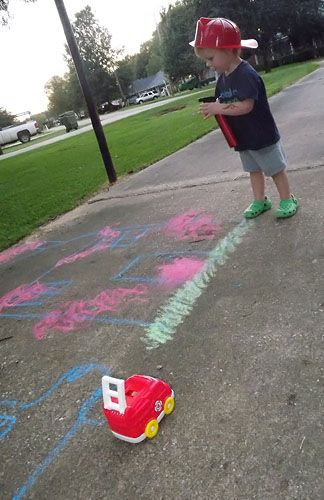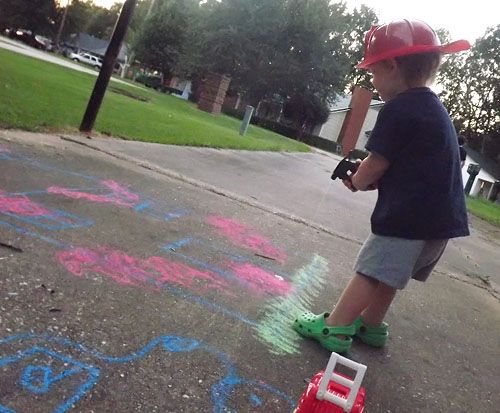 All in a days work...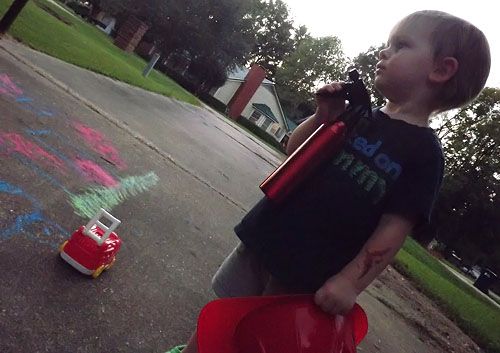 Inside we would spin the red top for him to make "flames" for his trucks to visit. He had so much fun with this pretend play.



We read books before supper. He kept holding them. I guess he liked them and didn't want to let them go.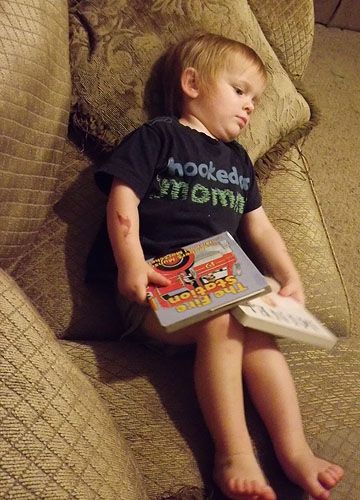 After supper we had a special treat for our fire fighter.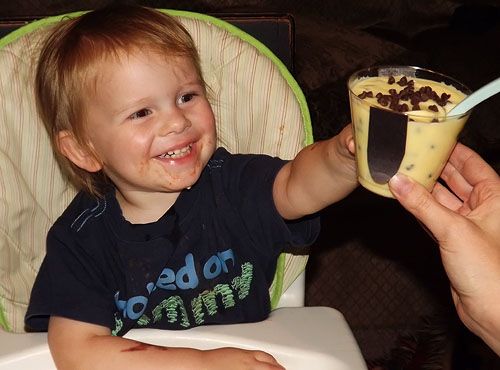 First you take the cup and draw a little face.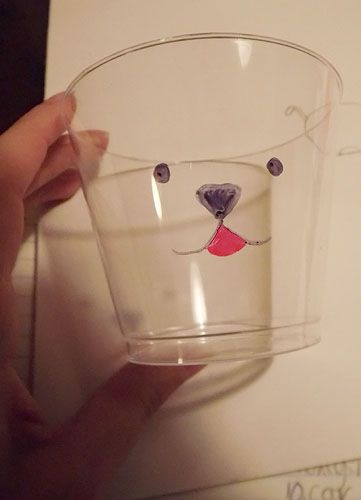 Cut out the little ears.




Attach to the cup with tape on the outside.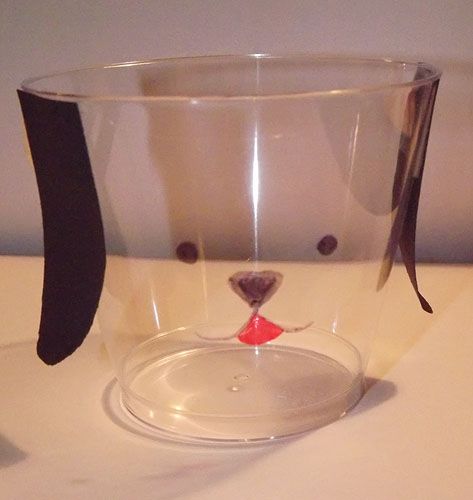 Make some vanilla pudding and add some mini chocolate chips.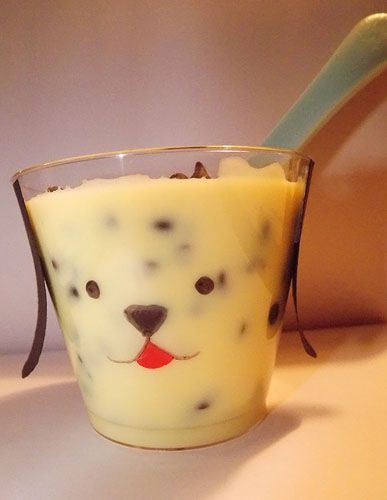 Voila! A dalmation dessert fit for any baby fire fighter. ;)