I am now just an even 179.
Not much of a loss this week, but I have been seeing a week or so of not much loss and then BAM the next weigh in or so it is ALOT! So I am okay with it. As long as it keeps the same or goes down.
I have lost 15 pounds and now I ONLY have 29 more to go! I remember when I had 44 pounds when I began. To see that it is now down to 29 pounds to lose is just crazy. When you look at that it makes the day to day, week to week thing worth it all. Really there is no going back. I have found what works for me. It has been a hard journey to get back to a normal size. I never had to worry about weight. And then I had a huge postpartum depression that lasted for years, and a very stressful recent 2ish years. The last year was the worst. Just a word to the wise, if Heavenly Father is telling you something. I mean he just keeps on you about something and he shows you time after time why you should listen and you say well that would just make things hard on me or people will not like me or I can do it an easier but longer way, DON'T listen to yourself! Listen to him. Because what seems like an easier road without him is in fact a harder road all around. I could have just ripped off the bandaid and had it over with! It was such a hard road that my first year in my new home was under a cloud of sadness and anxiety. Letting God be God is so important. He has our best interests at heart. And HELLO, he goes before us and has it all ready for us. *sigh*
The eating of comfort foods at night and in binges were big during these times. It was just easier to stuff it all down. It really stuffed it down. I have had to deal with the emotions now that FOOD isn't an option. And let me say it is hard. I will be spending much time on my knees thanking him that everything turned out despite me being a disobedient child. Thankyou for loving me LORD!
I did have my first real cheat day on Friday. We went to the fair. Fries, Funnel Cake, and Cotton Candy. It had been so long and my body used to good fuel that I got sick towards the end. It must be what Eli feels when he is really having a high blood sugar. I thought I was going to die! And in truth only the first 2 bites were any good.
I think I lost about half an inch on my thighs again. But I will wait for next week to record that if it is still the same.
We went to Target last week and I now wear a size 14 in pants! Remember I started at a tight 18! They looked good too! I have to get a stomach shot for you guys! My tummy is flatter and my booty was very hot as Mattmos said in those jeans. :) My legs look longer now too without so much fat in the front and back sides of me. :)
Matt took some photos of me and I am starting to see ME again! I hope that is understood. I have for so long looked at photos and in mirrors and been shocked at what I see. even in the photo with my head down the double chin is almost gone! I have stressed out about looking up toward a camera to hide that double chin and now it is going away so I can have a normal photo!
Here is a photo of my face at my heaviest about 195ish. The little girl with me is a very special person, please be in prayer for her and her sister.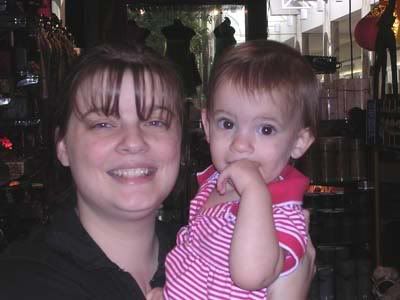 Now here are the ones Matt took on Friday.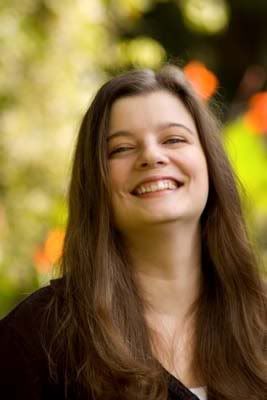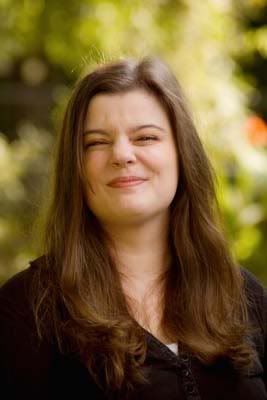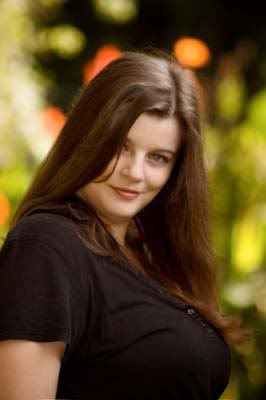 Okay, that is enough about my weight loss this week. See you next week. :)