One night I go to snapping a few photographs because my boys are just WAY too yummy for me sometimes. :) I love how Elijah loves his puppy doggie. :) He is always snuggling her and talking to her.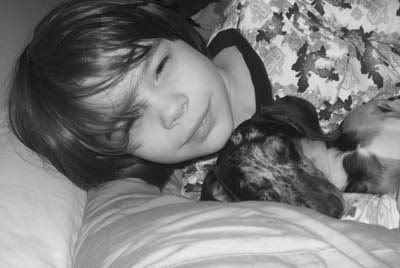 And nothing is sweeter to me than my itty bitty asleep. :)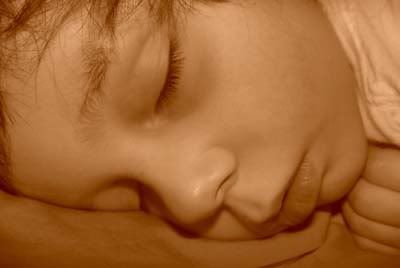 Some of the family have been making the trip to say goodbye to Sweet Paw and we were able to host Matthew's brother Branden and his sister Lindsay one night. She had her two youngest children with her and they are so cute!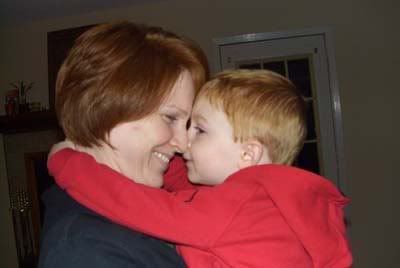 Uncle just loved this itty bitty man! Hee hee!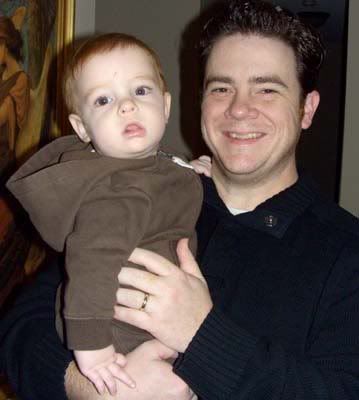 Remy is on a cooking rampage and helped with lunch yesterday.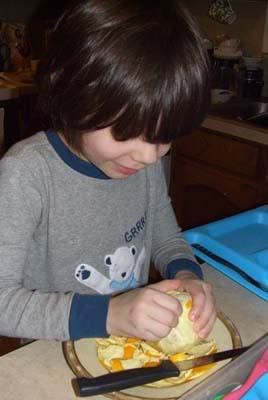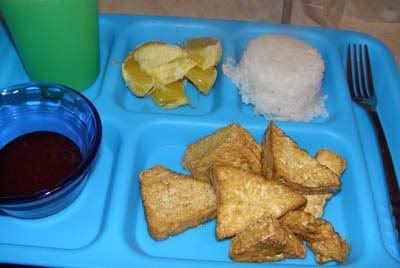 And then he made cookies...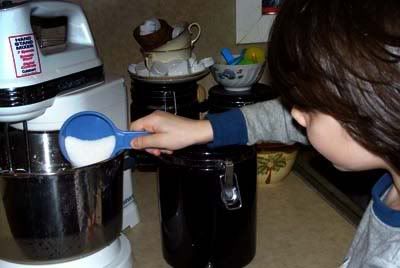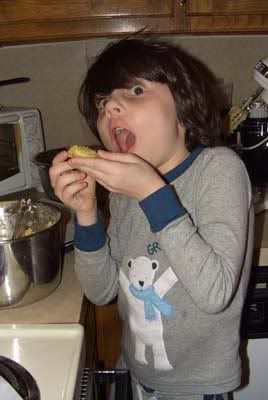 We gave the kids an easel for Christmas and I love using it for school. Remy also likes to do his work on it. :)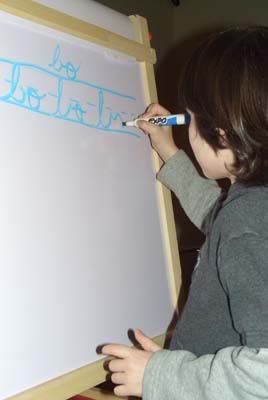 His cursive writing is coming along well and he has worked way ahead in his first grade reading and math. He really likes those subjects. I bet he is done with the reading before lesson day 85 of first grade. I am glad I have learned from Eli and allowed him to do more of one subject if he so chooses for the day. That way he is meeting his own level. But it helps when you either have the next years materials on the subject or the price isn't as high as the first time you order it for the oldest. :)
Remy made a snowman and a card for his Uncle Branden. :)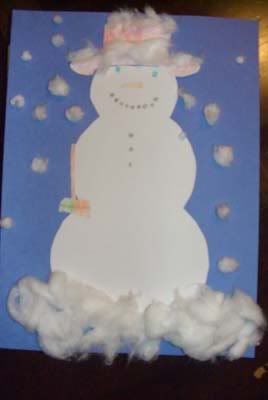 Okay, I have to share a photo of the CRAZY turtles! The biggest one will be sunning and the tiny male will climb on top somehow and then pull his legs in and then sit there like they are stacked rocks. He is balanced on the very tip of her rounded shell! It cracks me up. Hee hee....he uses her to get closer to the light. Silly turtles. One day I will have to sit on the boys bed and wait to see how he does this.