The children and I went to Florida for a week for my Grandmother's funeral. I don't even have the emotional strength to go into all that right now. I will. Just not now.
I really want to focus on catching my blog up. I had so many things to blog about and now I have more.
Before we found out about Ninny Austin we had went to Myka's house for a visit. We LOVE this family. I mean we SERIOUSLY love these people!
Asa is the youngest child of three. He is DE-LISH-OUS! Mrs. Chelita got to give him a bath. :)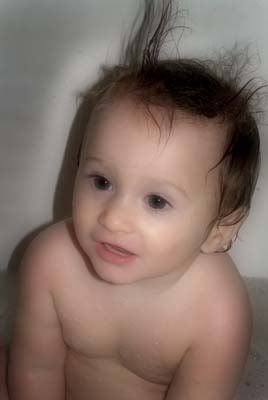 His big brother is so good with him. He is actually quite spoiled because they all adore him. :)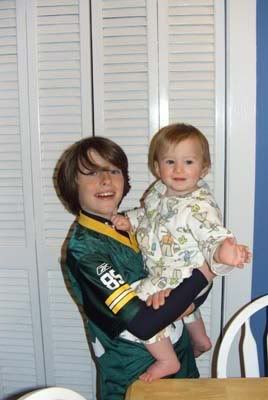 Remy always likes to use the boys dress up clothes. The monkey is his favorite. :)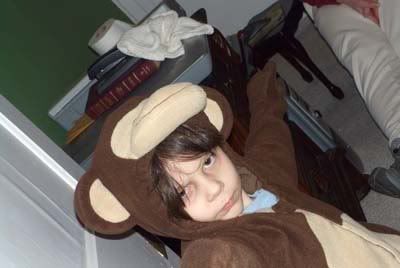 Asa thinks the monkey is silly.
Remy Gage was OUT when we got home. :)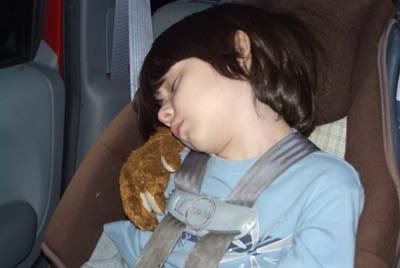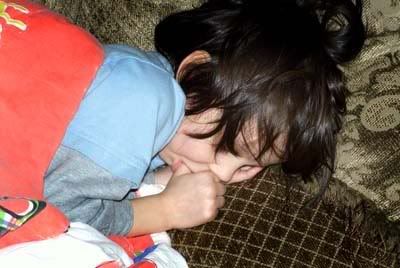 We hope everyone is well for Mardi Gras this saturday!