Look, it is Elijah and Amy! Sweet children. :)
Kayley holding her baby sister. :)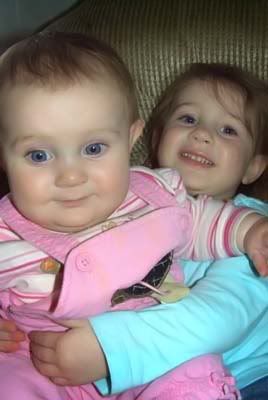 Aunt Donna (Heather's mother) and her other daughter Melanie and her son came over for a visit. :) I enjoyed their hugs and sweet words so very much.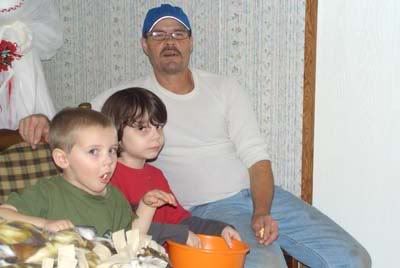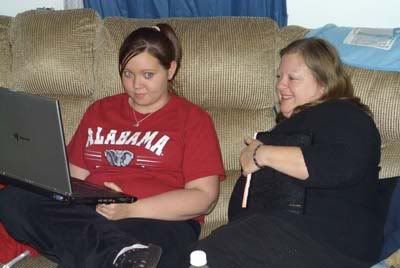 One morning my Grandmother made the children her specialty...Gravy and Buscuits! They enjoyed them so much...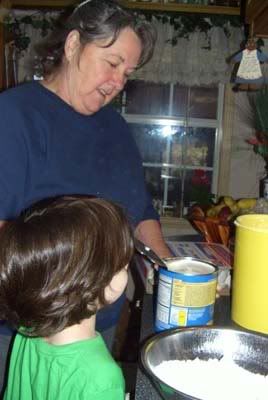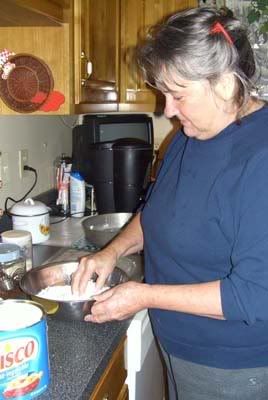 I love her hands! :) They are so beautiful and full of love. :)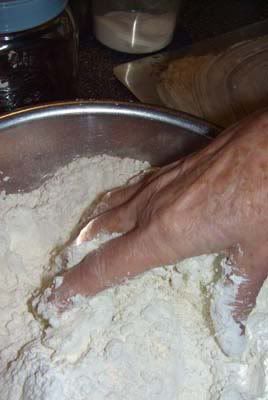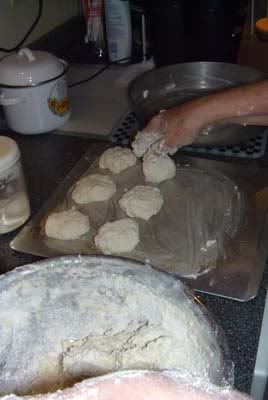 This is my cousin Sandi with her Remy. :) We miss you Sandi! :)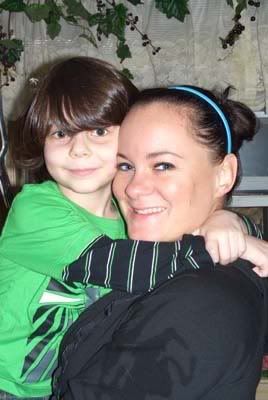 My cousin and I met up with one of my favorite high school friends Liko. It was such a relief to get away for a few hours without my children. I was so stressed out.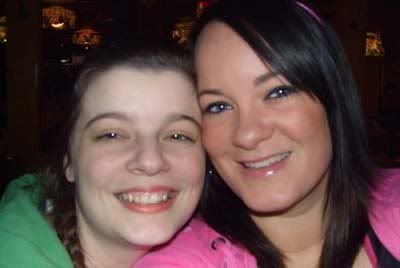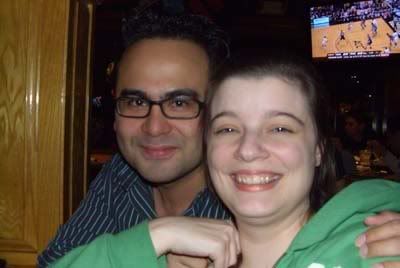 We were at Applebee's and Liko showed me a photo on the wall there of him on a horse! He used to work there. Oh that was so funny to see. :) I miss you Liko and Sandi! You guys are so much fun! :)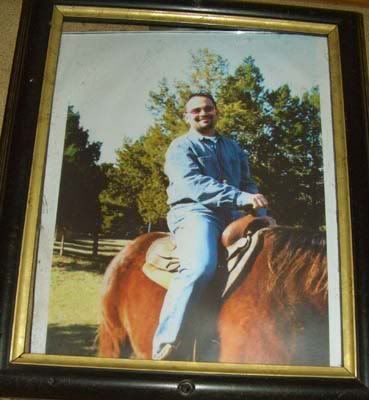 This is the end of my surreal trip to Florida to lay my Ninny Austin to rest. I saw a woman today in the grocery who looked just like her and I was breathless! It was more emotional than the funeral or hearing she was gone. It was so striking to me that I could smell her even!
I thank you all for bearing with me...it has been a journey. I am changed. But it is all good changes. :)