I grew up next to a little girl all of my life that became my sister. Her mother is still my Aunt Donna. :) I see them as no different than my blood family. Aunt Donna was there for my mother during the whole process of the funeral and mourning. I love her dearly...
Getting to see Heather and her children was a real treat for me. :)
This is Dylan is Heather's 3rd child and he is so darn sweet!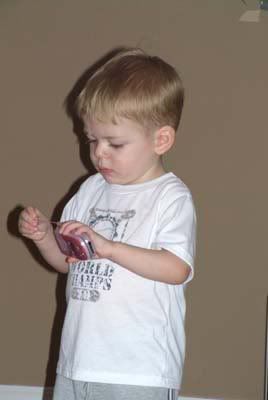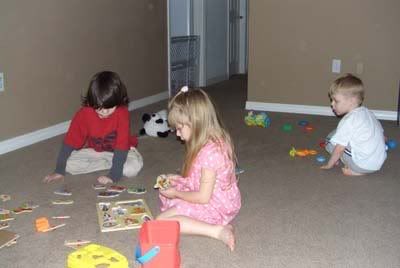 This is Heather's newest itty bitty! She wouldn't wait on her Aunt Chelita...I wanted to help her mama and daddy on her birthday but that didn't happen. Stinkin' babies! Hee hee...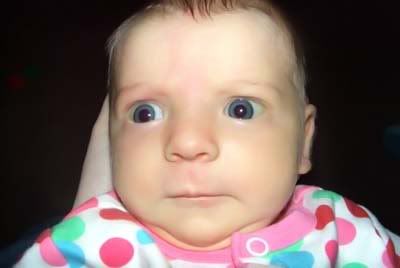 This is the DIVA, Desiree! She looks so much like the little girl Heather I loved as a child. But she is so different from her mother. She is the life of the party and is not bashful in the least. :) Isn't she beautiful?
Heather and her family have dealt with so much in the past year I wish them peace and happiness in this new year. I love you guys! You will always be family to me. :)