I have been out of my blogging again. I have had a lot going on emotionally. My family is GREAT and it isn't us personally as a family. So don't worry. :)
President's Day was fun at our house. The boys made some crafts. :) Remy's is first.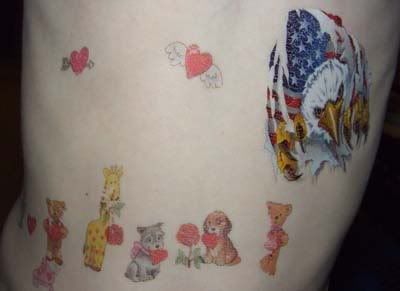 He decorated himself with the Valentine's tattoos and then he had this eagle one. :)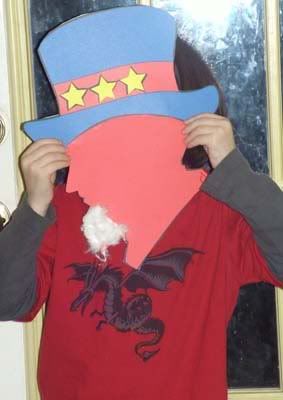 He made this Uncle Sam and then we read this book.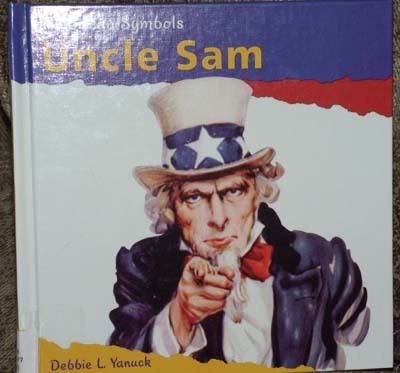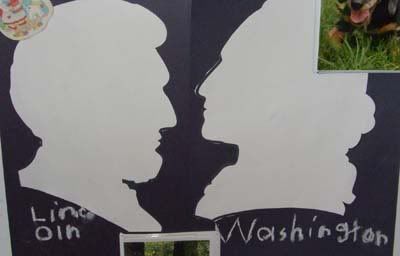 Elijah made these two things...I love his eagle!