Tabatha posted the sweetest photos from their Easter Day.
At church Kayley won a little orange chick! I can only imagine the giggles that little chick gave my three favorite gals. :) Remy and Eli were so jealous! Hee hee!
This is the 3 beauties that morning.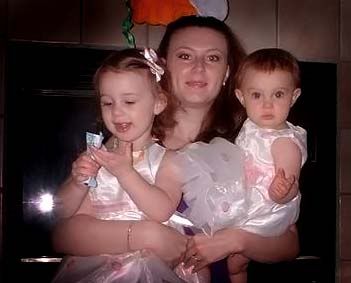 Isn't Amy the sweetest???? I so wish she and I had more time together. *sigh* Aunty Eha loves you sweetness!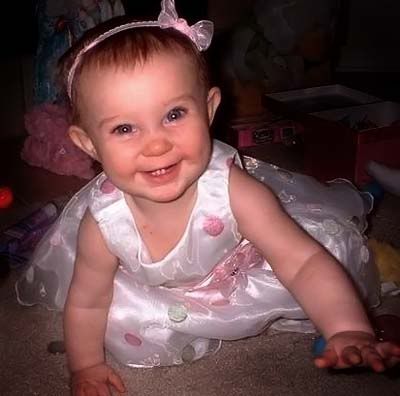 And I leave you with Kayley and her sweet baby chick in all his orange glory. :)