Matthew was home today and while he was busy securing our uncertain future we did find time to have fun. :)
The boys have been begging to go swimming. Today it was 80 degrees out and after Matthew cleaned the pool I noticed two little boys standing on the steps. They were telling me how hot it was outside and how good the water felt. Remy's shorts were off and then his shirt. So....I threw him in! Elijah soon followed with swim trunks and they swam for the first time this year. It was only for a few minutes and the water was FREEZING!
They started out last year on the 7th of April...it was barely time today. It sure was a longer season of wintry weather fighting springy weather this year.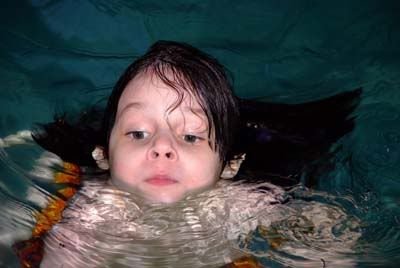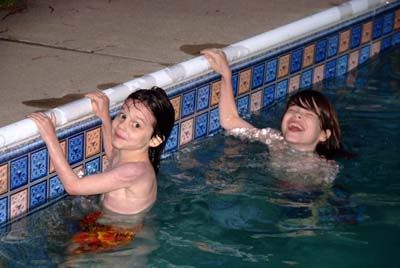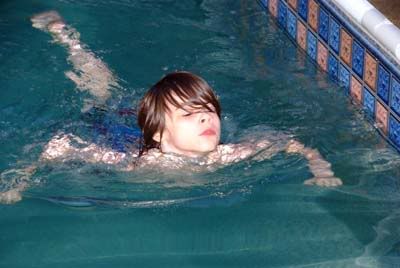 I FINALLY prepared the garden bed for planting. I really meant to be more on top of that this year. Let's just hope we have a harvest before the coolness of Fall takes them out.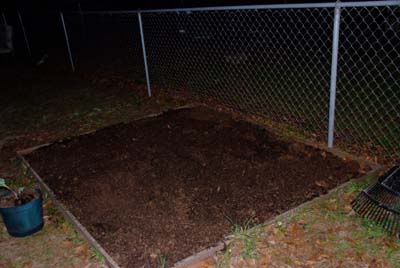 Elijah still had broccoli growing and so he took one and put it in a pot to see what it would do. We never did get any broccoli. :(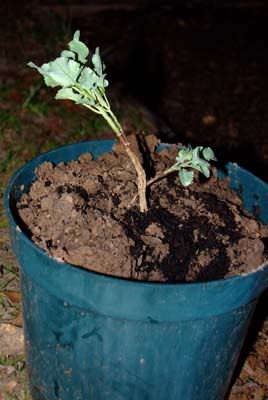 Now on to the creature Remy found today. He and daddy found it in the pool swimming along after a frog. They caught it and I finally allowed Matthew to let him hold it once I KNEW what kind it was. I can hear my best friend Heather screaming at me all the way from Florida!!! HA HA! Come on, Heather, don't you want to hold it! Heather and I grew up next door to each other and she hated anything like a frog or lizard. Hee hee...
Remy and Mattmos found a Ribbon Snake!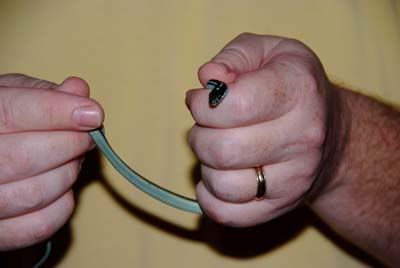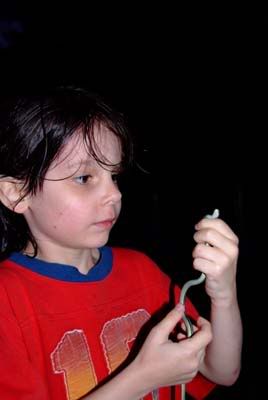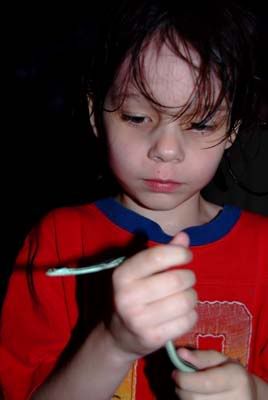 Remy was screaming and dancing around he was so excited when they caught it! He says he couldn't believe the wonderful day he had, swimming and holding a WILD snake!
Eli surprised me and held him, too!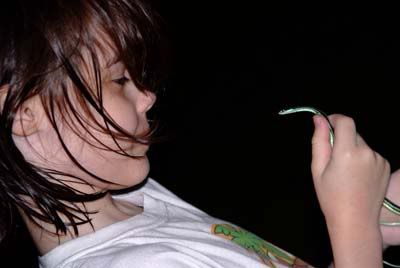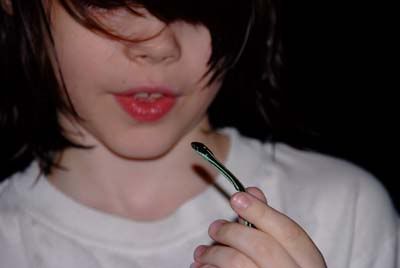 I will leave you with something Remy has set up. His "Snow Pug" had puppies and he made them quite comfy on a little pillow. :)