I have so much to blog. I have really had some set backs emotionally due to money and how much the new job is lacking. We are very thankful to God for this job, but it in no way pays our bills. We are fighting tooth and nail for our home and to dig out of this. Every help that we have thought would come through, hasn't. So just be in prayer for my heart and my husband's stress levels as we walk through this part of the journey.
I just had to reach out to my bloggy friends, again, and ask for those long distance hugs and prayers. It is hard at times.
Taylor and Aunt Renee came over with a sweet friend for a day of swimming. Matthew and I had had a stressful morning and I almost called this day of play off because of the stress. But, we didn't, and I am so glad. Renee always gives me hope and shows me the bright side. Thank you GOD for good friends! My friends have mothered me and helped me through such rough times in my life. They love me even when they don't have to. That is a blessing indeed. :)
This is the sweet friend that they brought over. :) She enjoyed the pool and by the end of the visit she was a little fish just like the rest of them.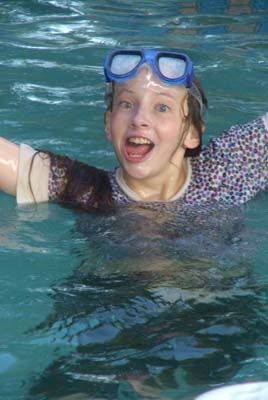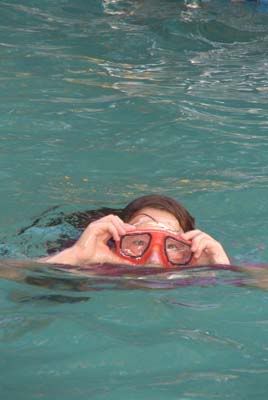 All the children that day. Logan was at church camp and we missed his silly antics!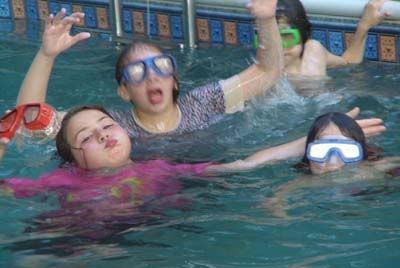 Eli decided to be brave like Alban, his friend, and he stood up on the spinning toy and sloshed around. He is getting really brave in that pool.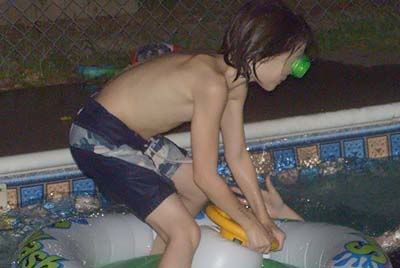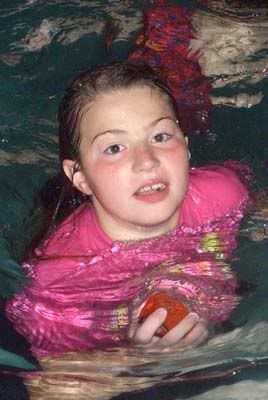 This is "Survivor Remy". Hee hee...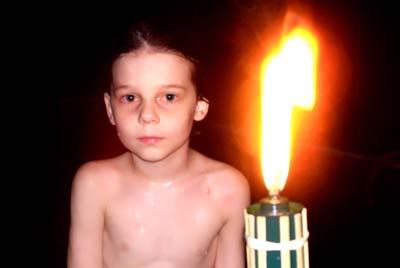 Remy has loved catching the tree frogs that stick to the windows at night. He checks the back door all the time.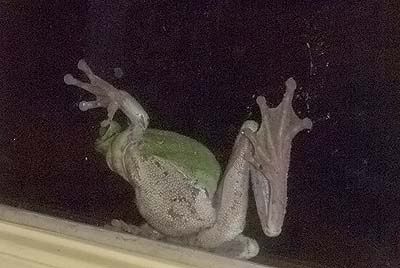 Thank you ladies for coming over! I needed it! I enjoy our outdoor meal of veggie burgers and oven baked fries. :)