Remy found this little guy when we had lots of rain and the swamp/bayou by our house overflowed into a drainage/creek area behind our house. He played with him a while but I made him set him free because we have the mammoths they bought all those years ago in our house and we don't need three of them.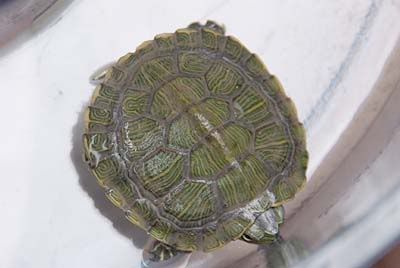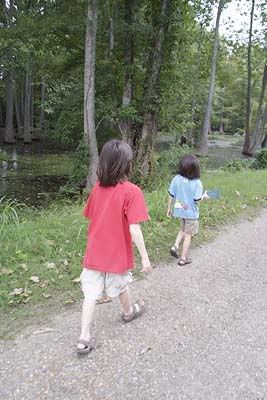 Now he has an empty habitat to put something else in!
Remy had a blast this year. He found so many neat animals that he kept and played with for a time before letting go. I love that he loves the animals so much.