Yes, I am BLOGGING! Hee hee...
The boys were part of a homemade gift swap again this year.
Elijah made this really sweet weenie dog neck warmer that you can heat in the microwave. It was made out of socks and he said he felt like he was doing something bad the whole time he was cutting up those brand new socks.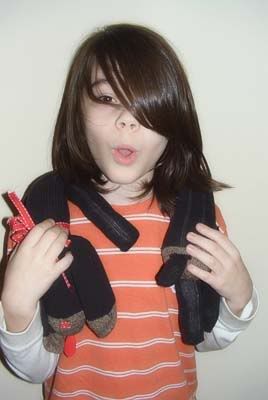 He was given this really neat spider man. You can pose him and his mask even comes off!!!!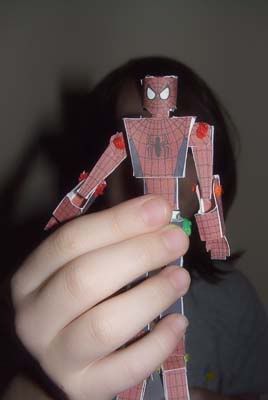 Remy made this penguin ornament for his swap gift.
He got this really sweet red sleigh ornament and it hung on our tree. :)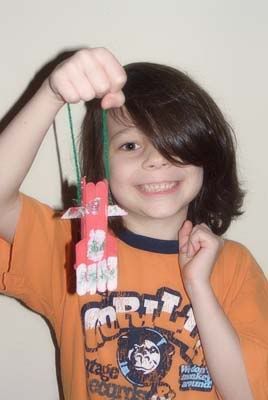 His little friend even sent a little picture, how cute is this????