Every year a church in town puts on this SWEET SWEET SWEET live display!!! I just love it and this year they did a great job, the best year yet!


The ladies have real animals and they allow the children to pet them.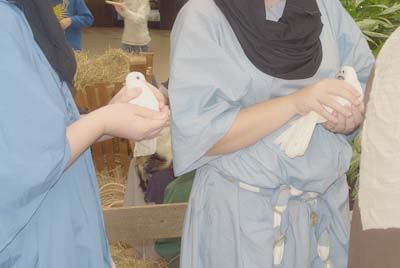 They have foods displayed throughout as if they were for sale.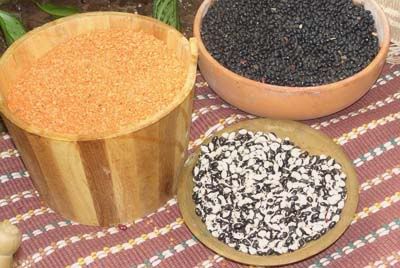 The children are allowed to try on goods and then when they have no money to pay with they get teased!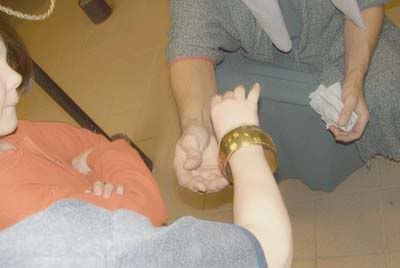 Ladies making bread.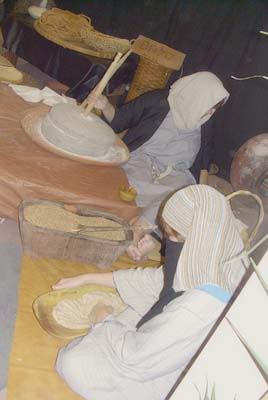 These two scary men sit and demand you sign the census! My kids were like YIKES and I had to make them sign. :)






This man is trying to get you to change in your money for good money so you can buy from the shops. The kids just keep getting closer to you and they look at you like what do I do??? As you walk through the different people tell you there was a light and they say there is a savior born.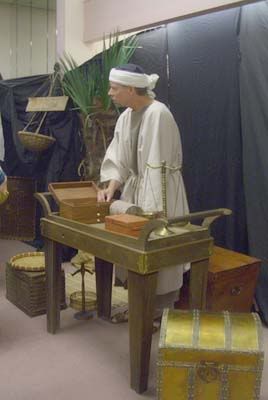 This guy NEVER cracked a smile and boy did we try to get him to!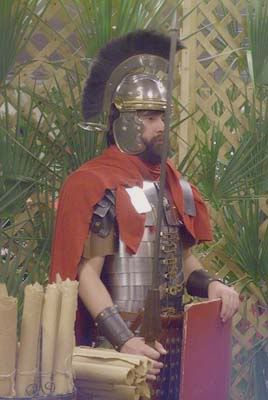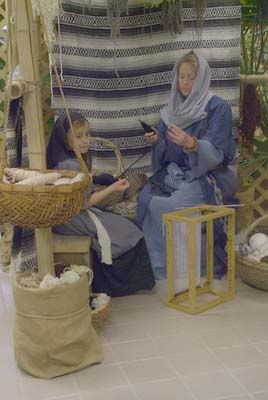 They were dying wool...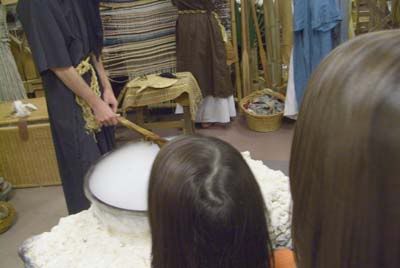 Remy trying on a garment.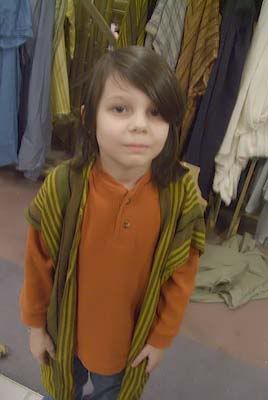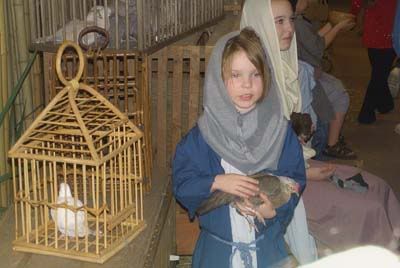 And LOOK we finally found baby Jesus! :)