Eli and I are still playing with sound in his science. :) He made an electromagnet with his father and Remy a few nights ago.


You will need:
* a dry cell
* 3 feet of bell wire
* a large nail or screw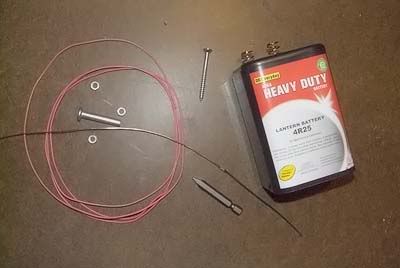 You will then wrap the wire in layers around the screw. Wrap one end of the wire around one terminal of the dry cell. Touch the other end of the wire to the other terminal. The current will flow through the wire causing the nail or scew to become a magnet. Now...pick something up with your electromagnet!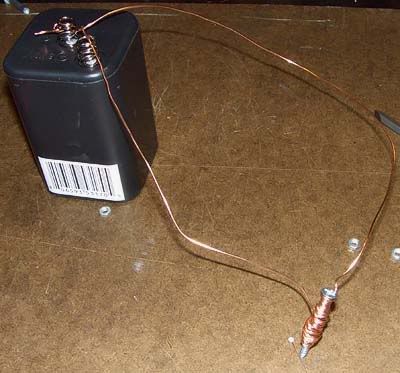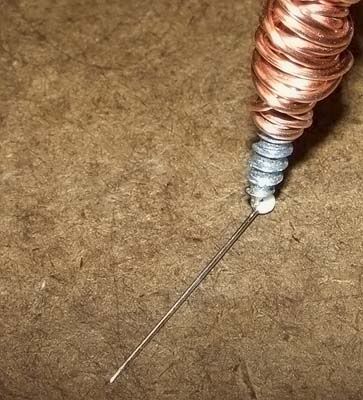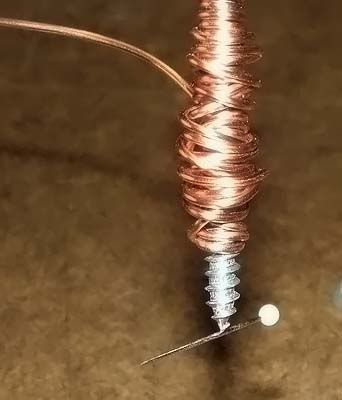 We use many machines that send and receive sound waves. The telephone is one such machine. The telephone depends on an electromagnet to work. An electromagnet is a temporary magnet made by wrapping a coil of wire around a bar of iron. When the electric current flows through the wire, the iron becomes magnetized. When the current is not flowing it stops acting as a magnet.


The telephone changes sound energy into electrical energy. When you talk into the telephone, the sound waves produced by your voice will vibrate against a metal disk against a chamber containing grains of carbon. The disk is the eardrum of the telephone! The sound energy becomes electric energy that flows over the wire to the other person and their electromagnet will turn on and the electric energy is changed back to sound energy! Amazing!


How little thought we put into every day miracles!