Run, Eli, RUN!!!!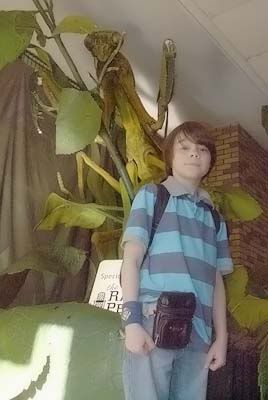 My very own Monkey/Spider boy. :)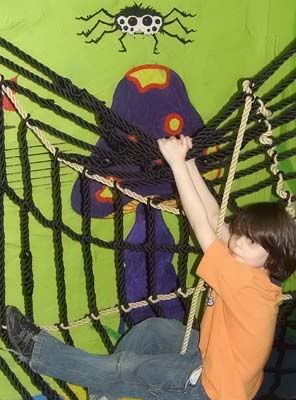 Looking at the industrious bees! Mmmmmm, our new baby loves honey....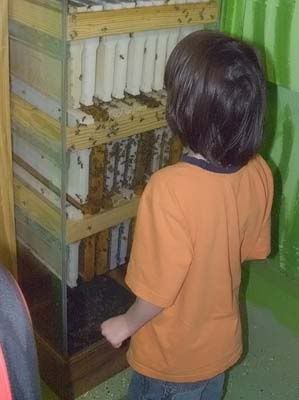 These monkeys were GREAT!!!! They were so funny! Everyone was gathered and laughing so hard.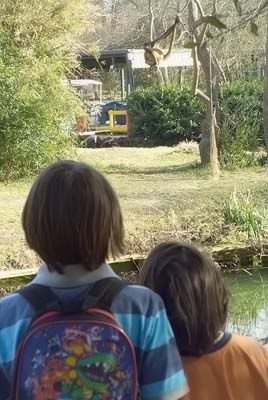 My sister in law Ashley is in love with this girl. :) She is so much fun and is constantly asking everyone for food. Big baby is what she is. The trainer was trying to put her inside and she wasn't having any of that. She was staying and begging for food.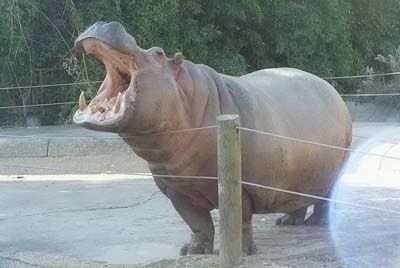 Mr. Rhino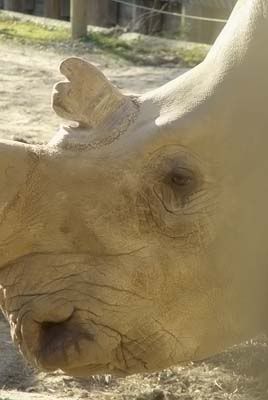 This kitty and I had a great time mewing at each other. He was actually talking back!!!! I have a gift, truly, just ask the husband. ;)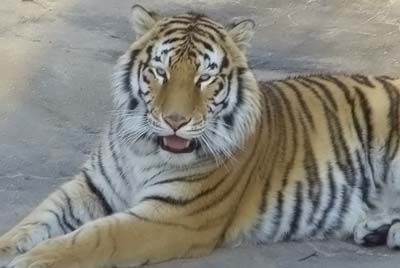 We ended with this sweet guy and I was ready to SIT!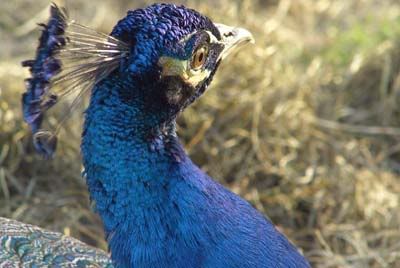 We bought the year pass and it allows us entry to many zoos in our area. I think we will take our time to visit them all. :) Remy will be in HEAVEN! I plan to use it as a write off for taxes and school. ;)