Remy was able to catch and hold CRITTERS! Spring is on its way!!!!!!!!!!


We found this bug on our bushes.






We went for a walk and found this guy lounging in the water.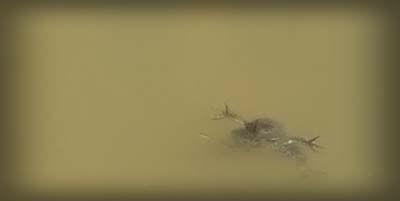 Awww, look at her, ain't she a beaut! *giggle*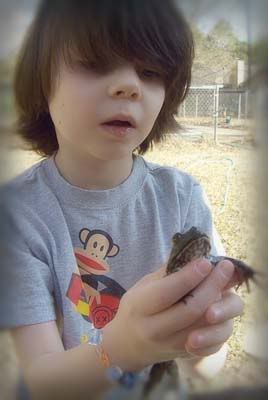 I love the eyes!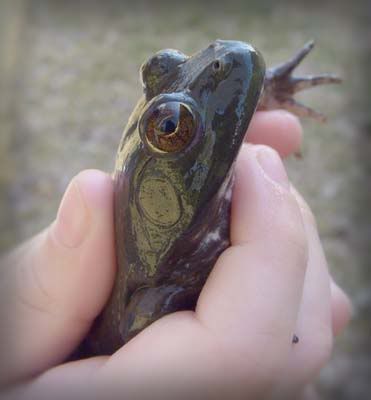 Now, if the weather goes to cold again, I may need to send Remy off somewhere because the whinning will be TOO MUCH!