Elijah studied about the little Thrush and decided it had a slender bill and big eyes.






He says the Northern Oriole has brilliant plumage and a sweet song. ;)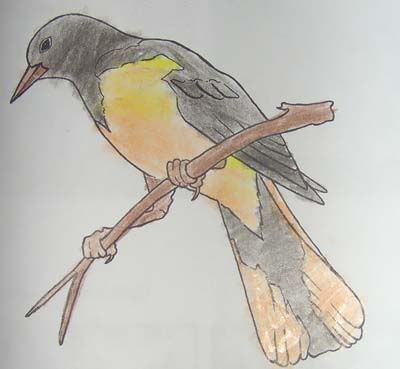 He drew free hand the two lions side by side. I really have to work on shading with him. I don't think he got it on his own. Or maybe I should just ask Matthew the artist to deal with it. :)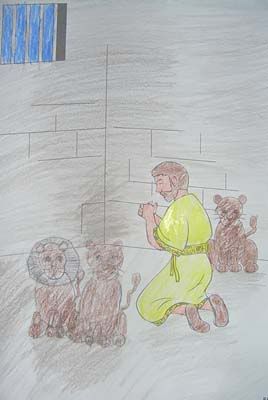 Eli has been dreaming of spring, flowers, warmth, etc. I wonder if that is why the snowman is so sad?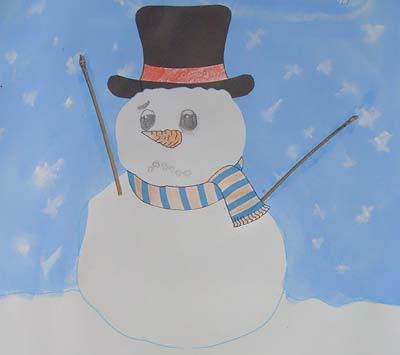 Remy drew this little dog starting with one shape, a jelly bean shape. Cute!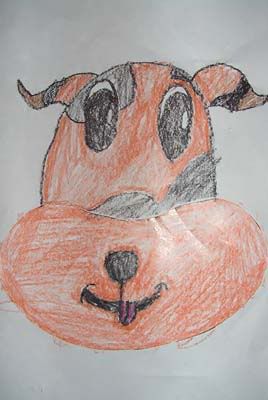 Remy also brought this to me after I had my sonogram.






HA HA! Isn't he just great?