I have successfully prepared 3 recipes using very green ingredients and my children devoured them. Thought I would pass them on. It was all part of a weekly ingredient challenge on a board I frequent.


My oldest, Eli, hates avocado. But he ate these up! I loved that they were free from white sugar. His blood sugar did so well with this recipe that it is now a favorite. We found the "icing" was even better after refridgerated overnight. I am glad they are gone as all we heard was can I have a cubbycake????? Hee hee...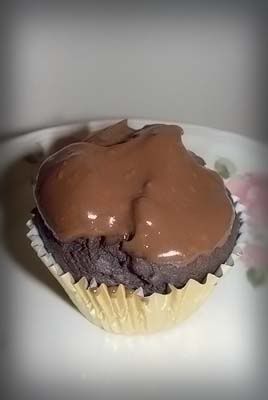 Recipe: http://www.vegetariantimes.com/recipes/10723?section=




Spinach was the ingredient this week. We all loved this Spinach lasagna that was prepared in the crockpot. It tates so good to be so simple and not fussy in the least. I did substitute the tempeh for the tofu and I left out the red peppers. The kids wanted nothing to do with that.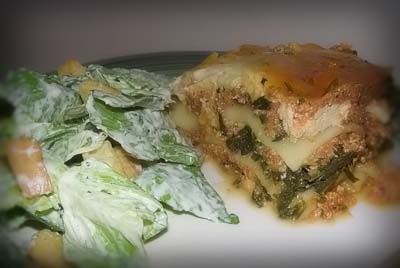 Recipe: http://www.vegetariantimes.com/recipes/10454?section=




Tonight I wanted SOUP! I had all the ingredients on hand for this Curried Spinach-Potato Soup and boy was it yummy. We had it with loaded baked potatoes. I did not have leeks but white onion worked well. And anytime I can put my immersion blender to use I am HAPPY! If you have never tried curry powder, please do! It was something I was always afraid of and I took the leap last year and lost my mind over it. :) It is so savory.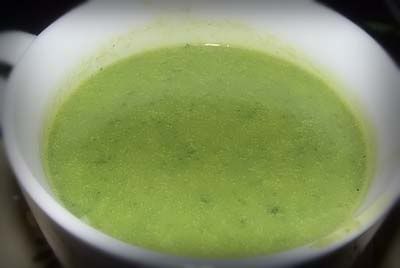 Recipe: http://www.vegetariantimes.com/recipes/9275?section=


I would love to see what recipes you guys come up with using avocados and spinach. :) Share them with me!