He goes for sushi at the mall...






Buys a pair of monkey sunglasses...


Goes to Build-a-Bear and makes his very own dragon to train just like the movie he ADORES so much...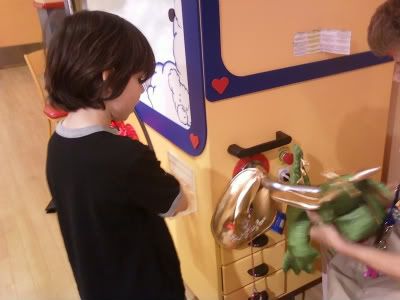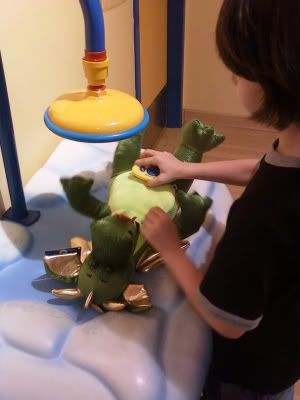 Brother gets in on the fun with his own owl...you know I have to steal it!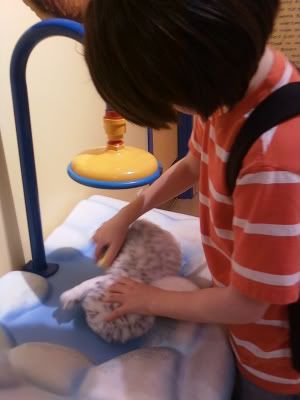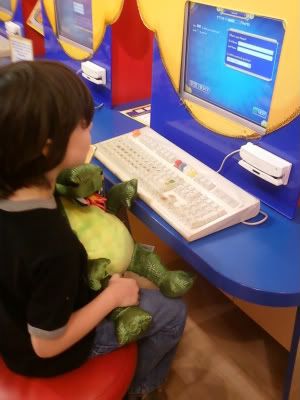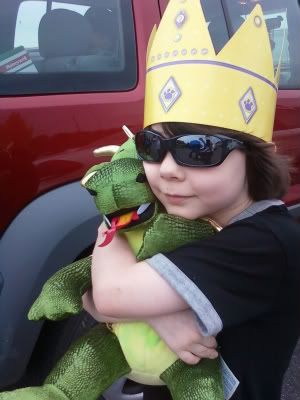 Then he goes out to supper...


He spills my whole drink all over my right side and I am soaked for the duration of the meal...


He begs to play on www.buildabearville.com until I have to tell him ENOUGH is ENOUGH already!!!!!


I think we rang out the old and brought in the new pretty darn well today. :) Tomorrow is his big first day. I have everything ready to go. I love fresh new books! They are so yummy.