Again, I am so impressed with what he is learning!!!!!


Tonight he made this!!!!!!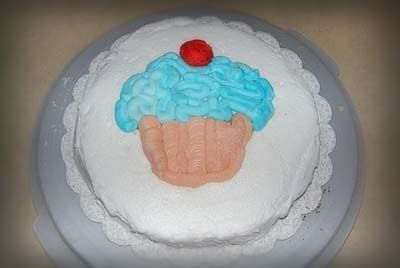 I had went to collect him at the end of his class and he was just beaming with pride! As we left the classroom he just blurted out, "This is just so much fun!" I am so happy with the level of instruction he is receiving and how the other ladies are fitting him in. When I walked in they all exclaimed, "Look at his cake!" I really wanted to cry. You know how it is when your child finds something they love and they just run with it. Or maybe it is just the prenatal hormones? Hee hee...


Now the only problem is we need people to give cakes to, any takers?