Remy has been working in a little book and the theme is weather. We were talking about pressure and these experiments came up. HE HAS DONE these but he wanted to do them again and it makes for some fun. ;)


Rocket Balloons: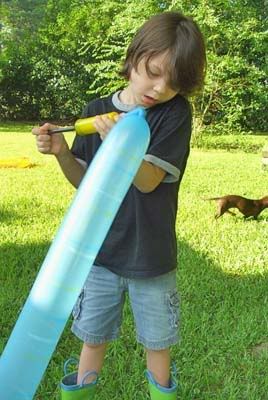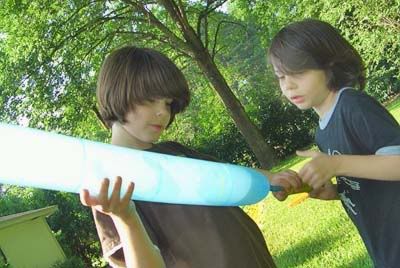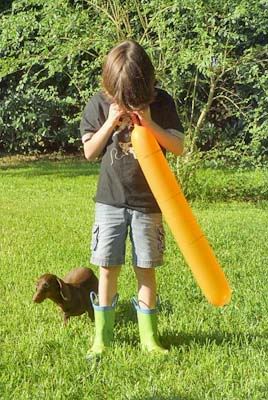 They love doing these and they are hilarious!




This one is a good one...and Remy refuses to believe WHY it works. For some reason it just boggles him mind. Hee hee!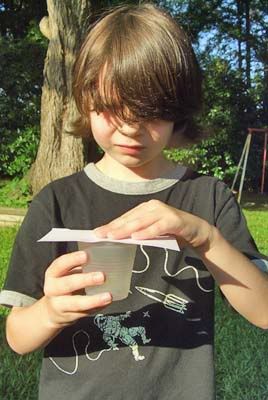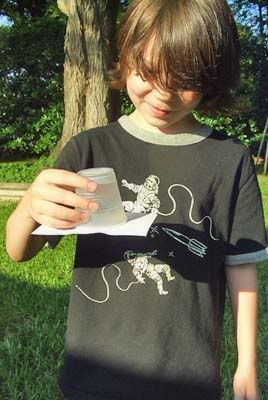 We also started a simple evaporation experiment but it will take a few days to complete.