Elijah has been studying astronomy and one day he decided to try a project he saw in the book. It was his first attempt and he is not really thrilled with it, but he did it all by himself. :)


He says this is supposed to be Orion.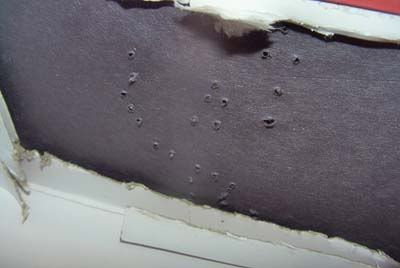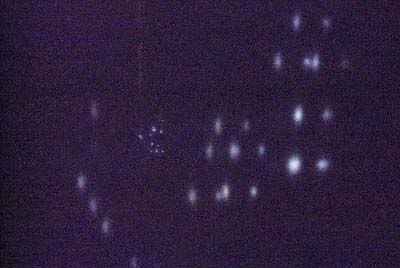 I told him that for it being free-handed that it was GOOD! We may attempt this at a later time as well, if we find the time.