We are in the phase of not just dreaming about our baby...but knowing we will one day soon welcome our little source of womb entertainment into our home on the OUTSIDE! We are so excited!!!!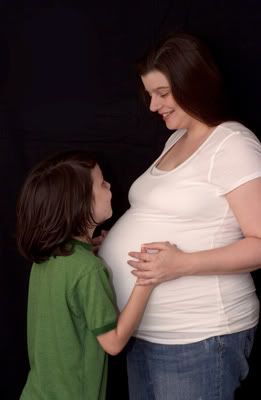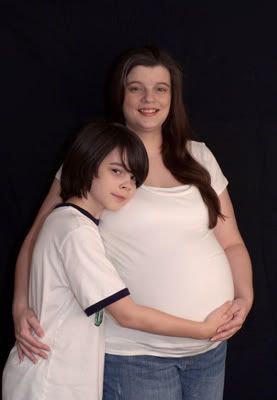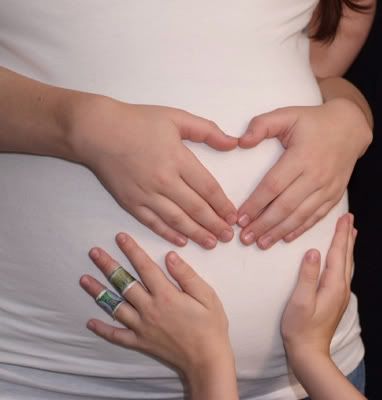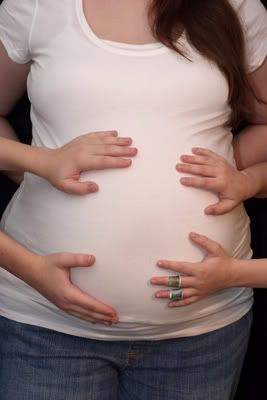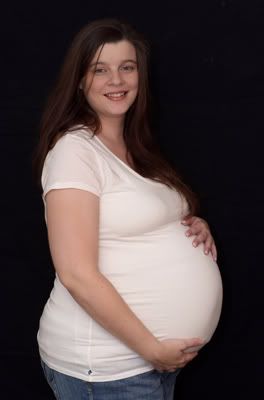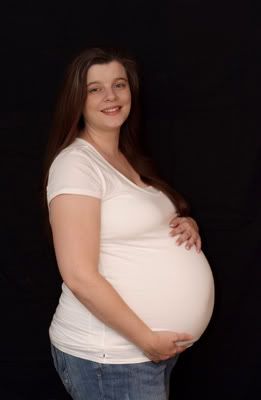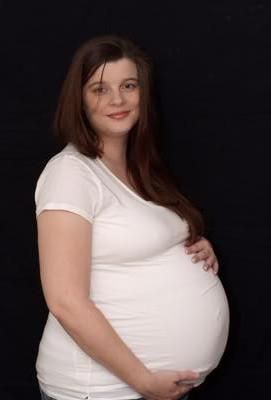 Even my puppies are excited!!!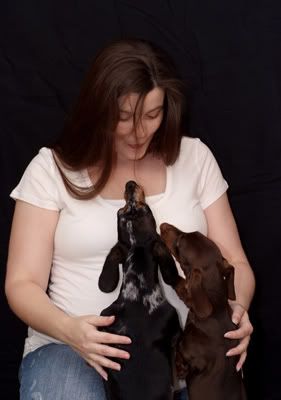 Most of the time I feel like this!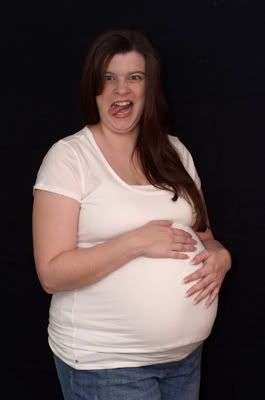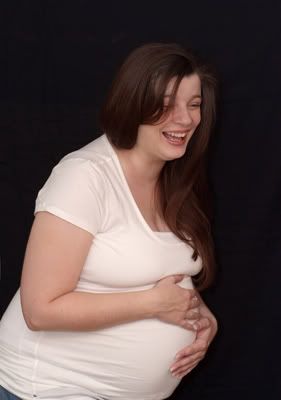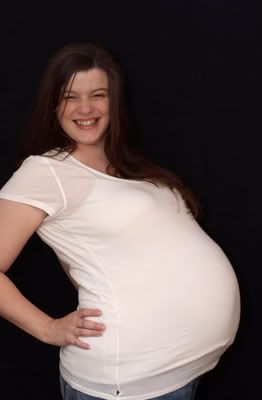 Come on BUMBLES!!!!! I want to hold YOU!